Hello students! Are you considering attending the EuroSpaceHub Forum in Ibiza this May? Read below to find out five reasons you should take part, how to register for your FREE tickets, what kind of accommodation best fits your budget, and how to contact our organising team in case you need any help.
---
Five Reasons that the ESH Ibiza Forum is the Perfect Place for Space-Loving Students
1. Tickets to the event are completely FREE for students!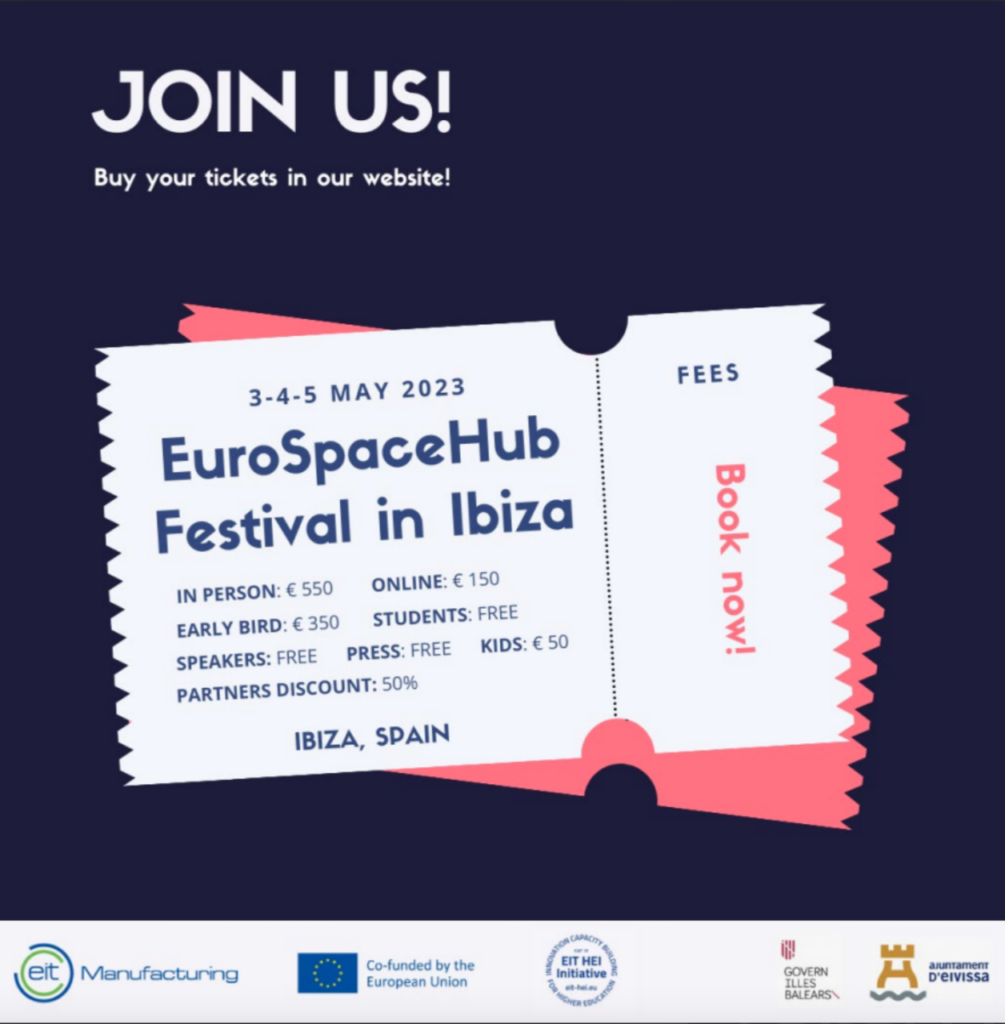 Even as a student, tickets to most major space conferences come with pricetags in the hundreds, not including travel and accommodation costs. Promoting emerging space professionals is a core mission of the EuroSpaceHub Consortium, and for that reason we wanted to make it as affordable as possible for students to attend – and what is more affordable than completely free? Scroll down below to find out how to register for your tickets.
2. The Forum is a great place to network with experienced professionals in the space sector to expand your network and take advantage of internship or employment opportunities.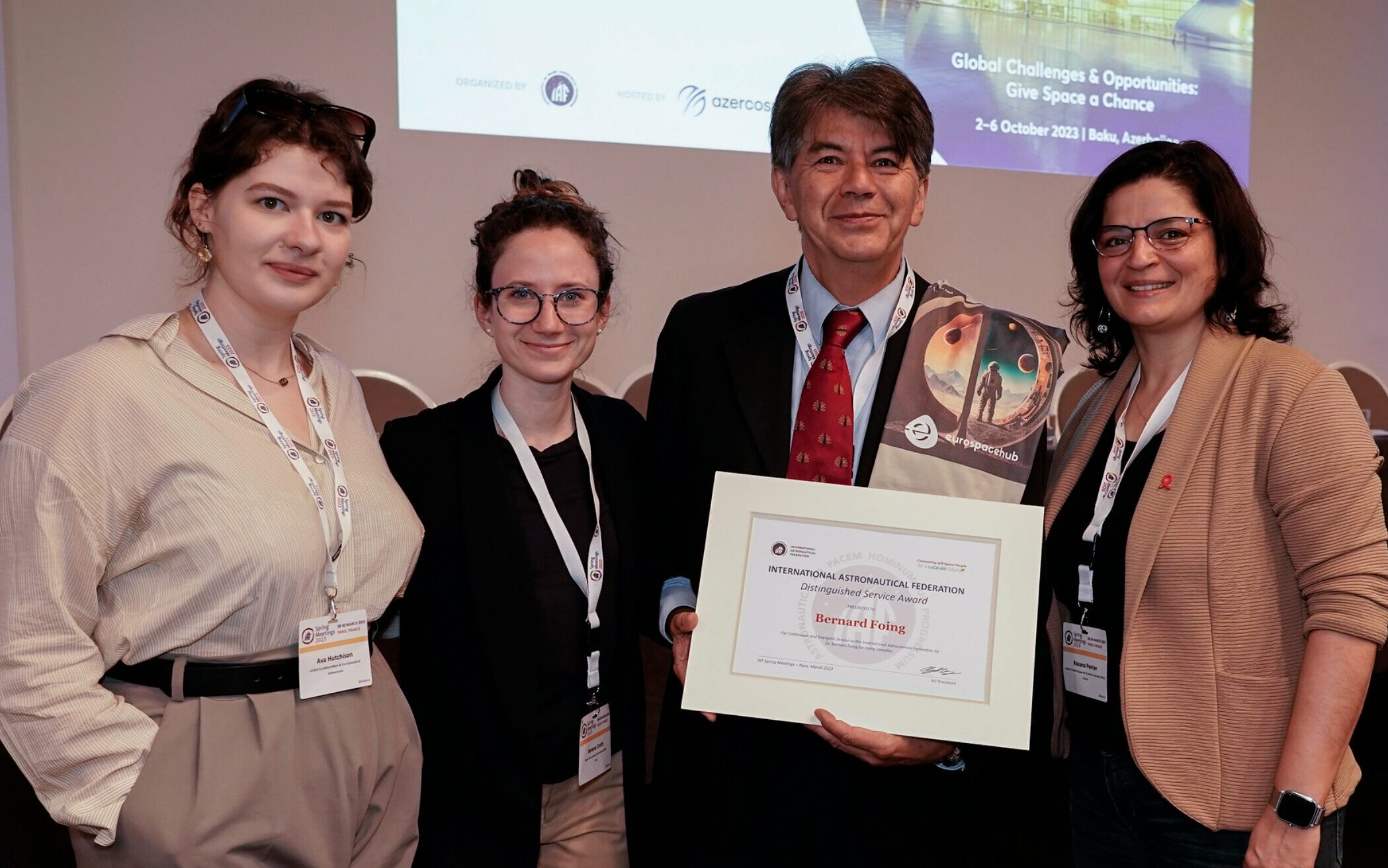 Our panelists and attendees come from a variety of backgrounds and fields related to space, including astronaut psychology, start-up entrepreneurship, space-inspired art and music, aerospace academia and research, analog astronaut training, outer space law and policy, and more. In Ibiza, you can forge new connections with professionals from across Europe that could be indispensable in finding that perfect summer internship or post-graduation job.
3. Our expert panels will allow you to deepen your knowledge of various aspects of space, from technical astrophysics to space-inspired art.
The panels and workshops you can expect to experience include "How to Leverage Public Funding for Space Entrepreneurship, Spinoff, and Industry Innovation", "The Cubesat Revolution : Opening the Space Frontier to Small Proofs", "Astronaut Habitats, Training, & Experience", "Space & Music : Why Space is an Inspiration, and Music is Important for Space Missions", and more! Click here to see the full programme.
4. Ibiza in May is an absolutely beautiful destination, where you can enjoy the vibrant nightlife and stunning beaches during your time outside of the Forum.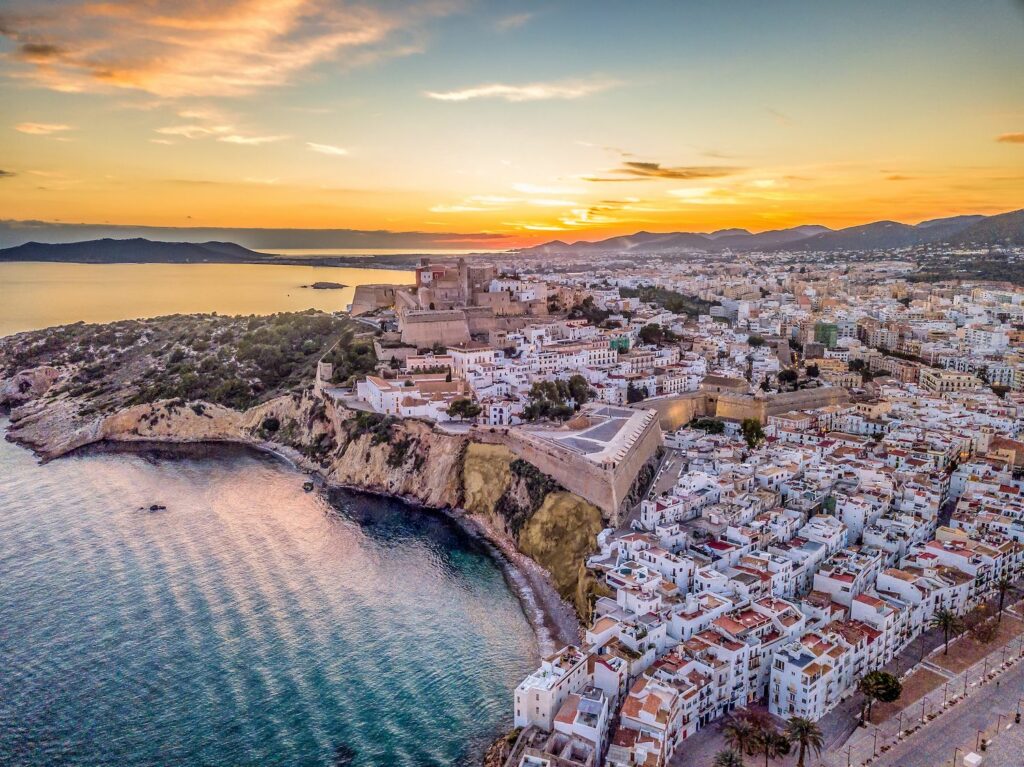 For young people in particular, Ibiza has an amazing atmosphere with a world-renowned music scene, nightlife, and tropical environment. During your free-time, you have the chance to explore the island and enjoy all it has to offer to make your trip the perfect business-and-pleasure combo!
5. For a limited time, the first 30 students who register will be eligible for FREE accommodation at the historic Casa de Can Tomeu for the duration of the event!

The Ajuntament d'Eivissa is a core local organising partner for the EuroSpaceHub Ibiza Forum 2023, and have graciously made the Casa de Can Tomeu available for 30 student event attendees from the 3rd-5th of May. The stunning villa dates back to 1738 and is a registered cultural heritage site for the Ibiza municipality, located in the Can Escandell neighborhood. Read more about the house here.
---
How to Register for your FREE Student Ticket
Click the button below to be automatically directed to the Ticket Office for the Forum.
When you add the ticket and go to view your cart, you can add a coupon in the bottom left-hand corner as shown below.
Add the code "STUDENT", and the total price should automatically recalculate to be 0€. You will be asked to fill out some information about yourself, and we will contact you to provide proof of enrolment.
If you have any issues registering, please contact our team at community@collabwith.co !
---
How to Find Accommodation in Ibiza on a Student Budget
As mentioned above, the EuroSpaceHub Forum organising committee has been working with our wonderful partners at the Ibiza Municipal Government to bring you a completely FREE housing option at the historical Casa de Can Tomeu for 30 lucky students. The beautiful home that you can read about here is available for us from the 3rd-5th of May, so if you are interested in this limited opportunity please send an email to community@collabwith.co with your name, contact information, proof of enrolment, and proof of ticket registration.
---
We know that finding affordable housing can be challenging, so we've compiled some hostels best suited to students, as well as some discounted hotel prices.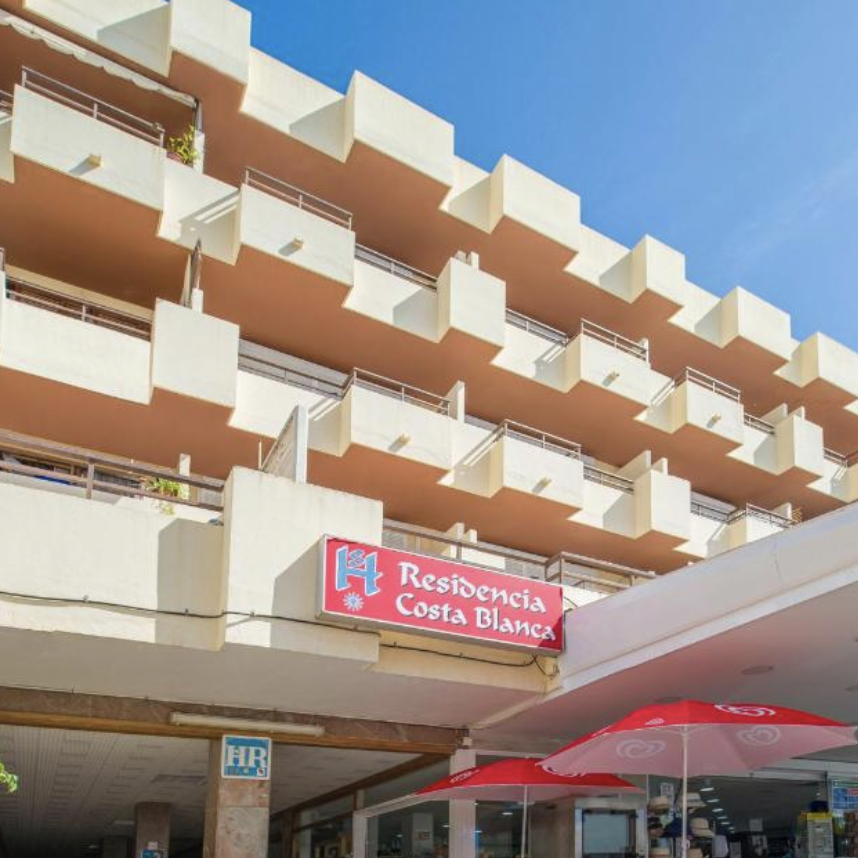 Hostal Costa Blanca

C/Ramón Muntaner, 75 Figueretas – 07800 Ibiza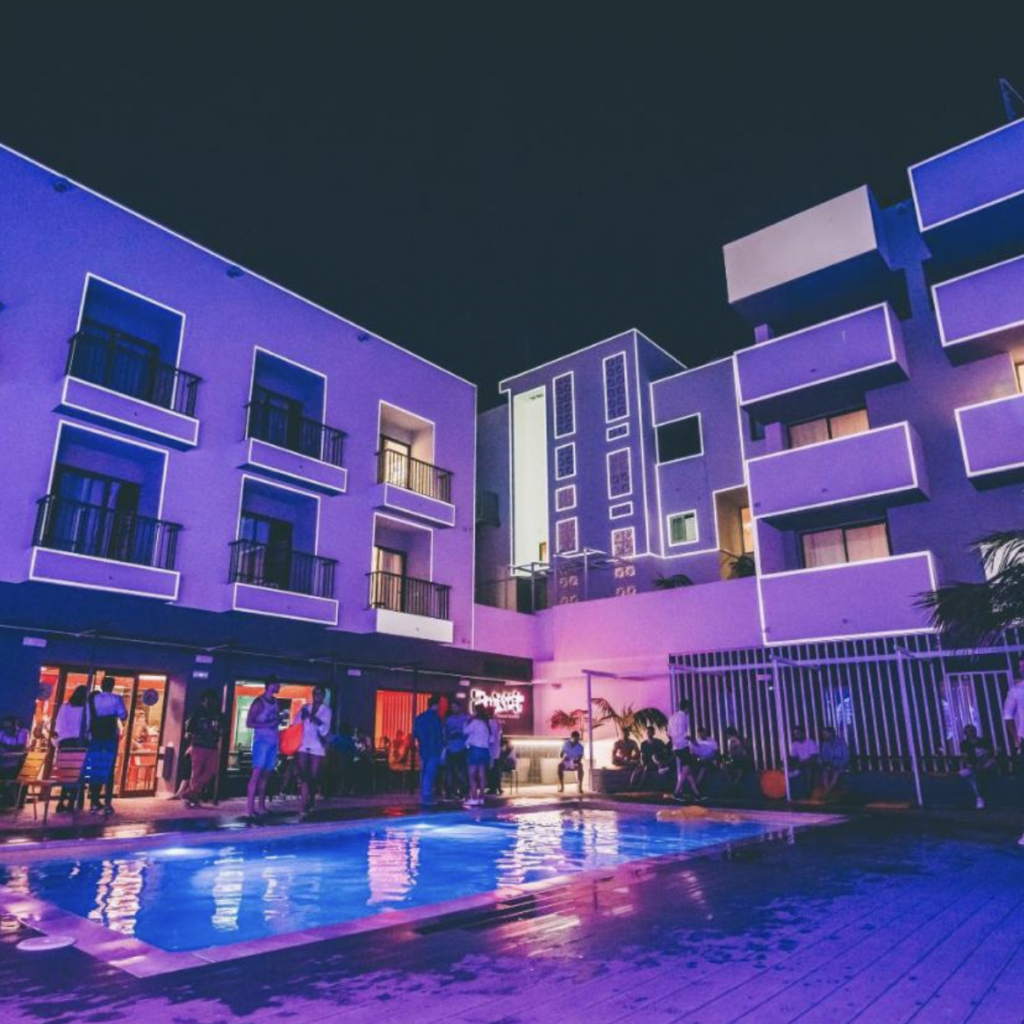 Santa Rosalìa, 25, 07820 Sant Antoni De Portmany Ibiza (Illes Balears)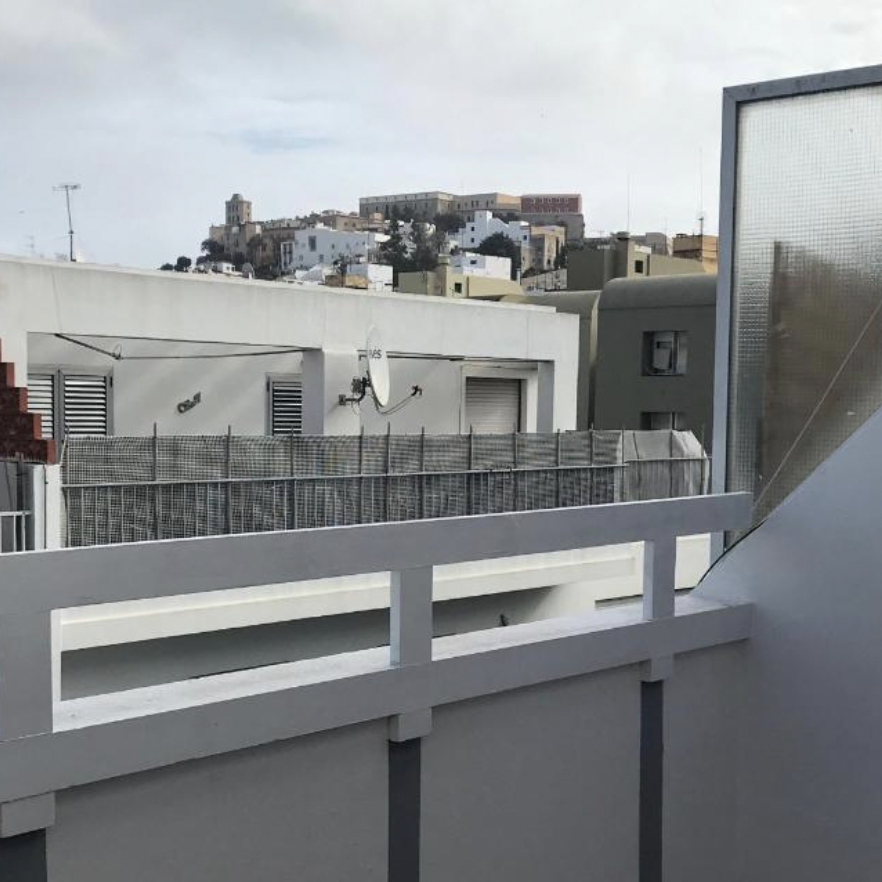 Hisgtorian Clapes 9, 1st Floor, 07800 Ibiza
… and many more ! To see all of the affordable hostel options and affiliated hotel discounts, check out our accommodation guide here.
---
We can't wait to see you in Ibiza!
If you experience any issues registering, booking accommodation, or have any questions, contact our team at community@collabwith.co.