EuroSpaceHub Ibiza Forum 2023
EuroSpaceHub Ibiza Forum 2023 is a place to connect with space leaders, creative, innovators, researchers, entrepreneurs and engineers to a deep level with informal conversations, interactive debates, masterclasses, creation and collaboration sessions to enhance the innovation and collaboration within the space and aviation innovation ecosystem.
3, 4, 5 May 2023 in Can Ventosa in Ibiza (Spain)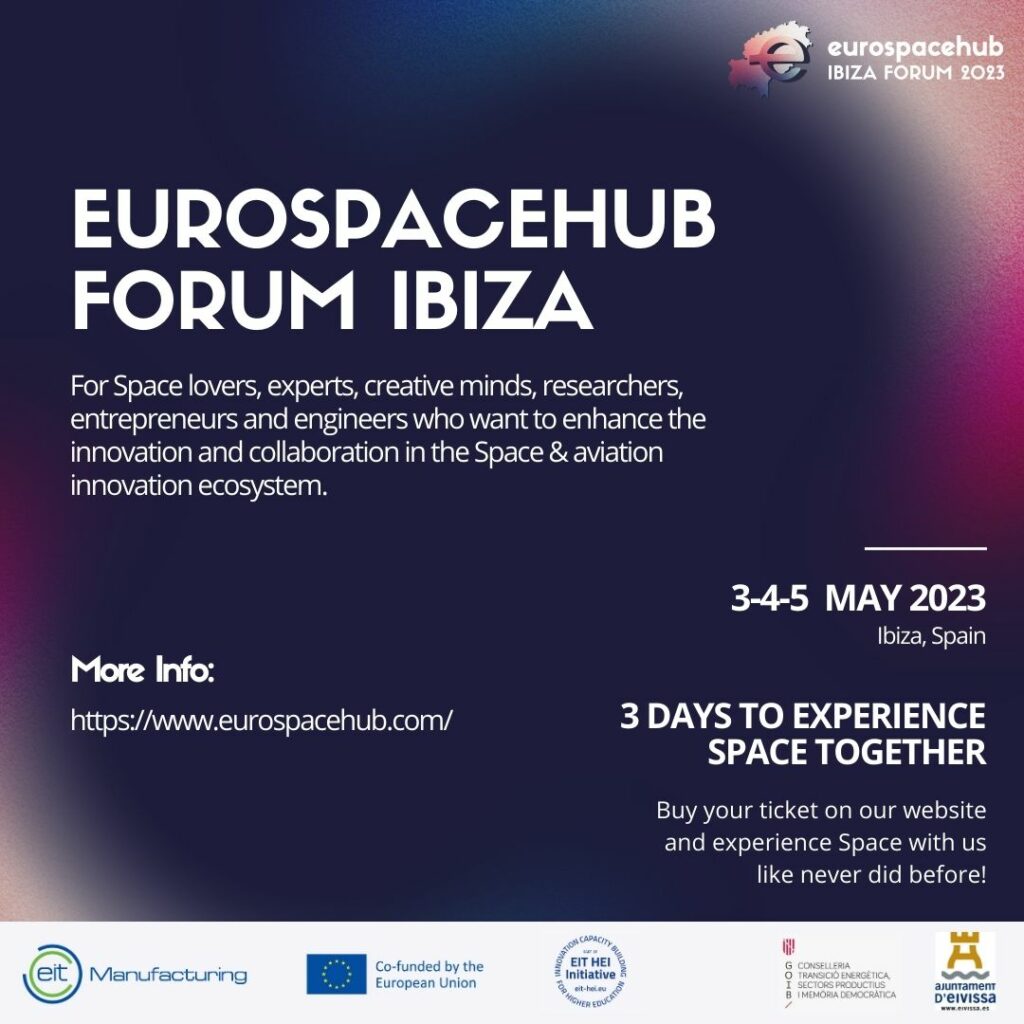 The objective is to discuss space and aviation at the innovation ecosystem level, and how we all can innovate together.
EuroSpaceHub Forum wants to create informal and formal conversations between the space and aviation innovation ecosystem actors and stakeholders, increase the learning from each other, inspire conversations to ignite unexpected collaborations within a deep connection.
Increase the number of collaborations between academia-industry-startups-governments.
Create an inclusive innovative space community with respect, listening and sustainable values.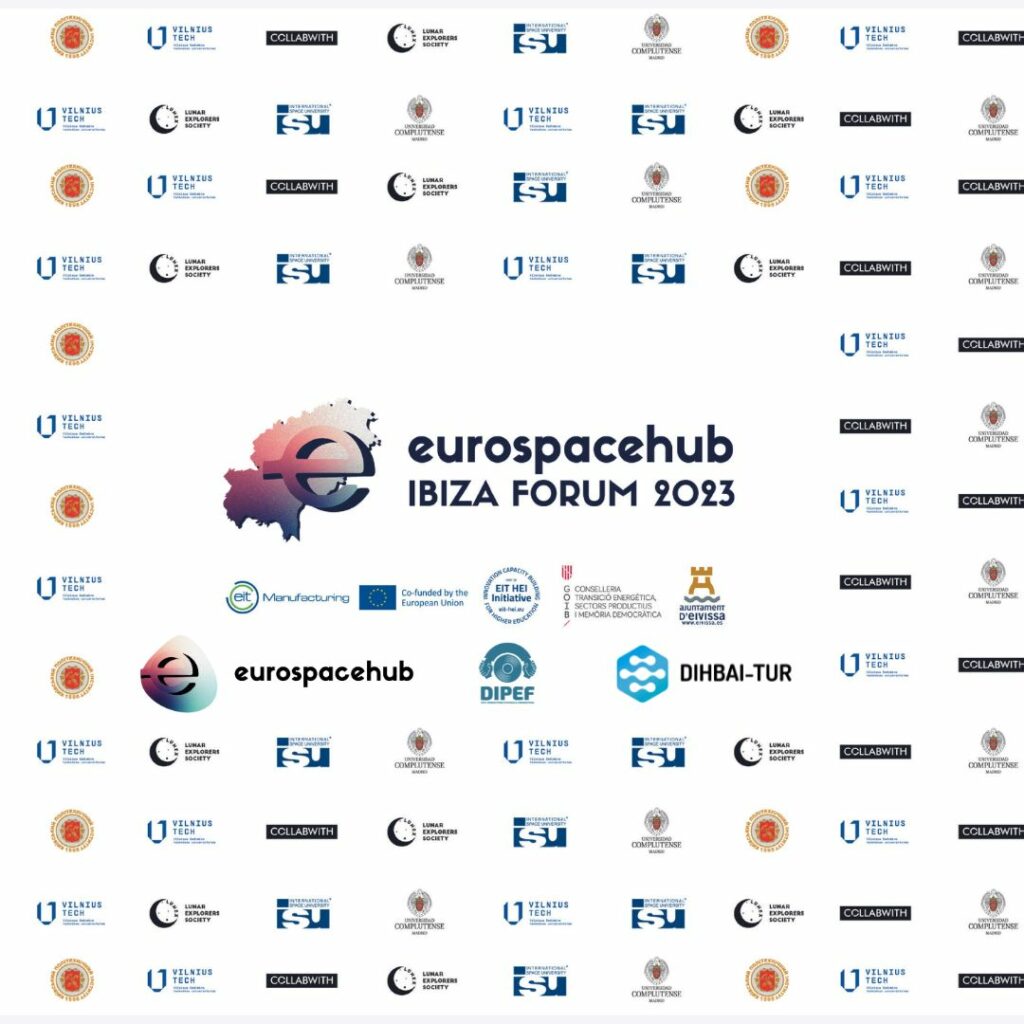 AGENDA
Wednesday 3rd May
8:30
Breakfast and registration time: Media
9:00
Welcome and opening
Leonardo Barilaro, TheSpacePianist Performance: MALETH
9:30
Panel "How to leverage public funding for space entrepreneurship, spinoff and industry innovation"
11:00
Small buffer break between sessions
11:30
Panel "The Cubesat revolution – opening the space frontier to small proofs. The needs and the challenges"
13:00
Lunch & networking break
14:00 Kickoff ISU Space Business Proof: Pitch your business idea to space experts of the International Space University Incubator!
14:30
Panel "Astronaut Analog Habitats, Training and Experience"
16:00
Coffee networking break
16:30-18:00
Panel "How to increase Astronaut Performance and Wellbeing with Psychology, Emotions and Smells"
18:00-18:30 Emotions and music with Celia Avila-Rauch & Sandra Loewe
18:30
Panel: Space and Art, and Artwork awards
19:30
Networking & Drinks
Thursday 4th May
8:30
Breakfast and registration time: Diversity Talk
Leonardo Barilaro, TheSpacePianist Performance: ZER0
9:00
Panel "How to bring Space Research to Collaboration for Innovation"
10:30
Small buffer break between sessions
11:00
Panel "How to Digitalize an Innovation Ecosystem to Increase Collaboration and Performance for space and aviation ecosystem EuroSpaceHub"
12:30
Lunch & networking break
14:00
Panel "The Future of Space Education, Big Data, Societal Impact and Innovation for Entrepreneurship"
15:30
Coffee networking break
16:00
Panel "How to increase the successful spinoff from research to entrepreneurship"
Transportation time to Sant Josep
18:30
Evening Panel: Space and Music "Why space is an inspiration and why is music important for space missions" and Sunset LIVE music session at Kumharas
(Carrer de Lugo 2, Sant Josep de sa Talaia, Ibiza)
Friday 5th May
8:30
Breakfast and registration time: Media
9:00
Panel "Policies for Space Innovation and Space Entrepreneurship"
10:30
Small buffer break between sessions
11:00
Panel "How Space Diplomacy and law is driving international collaborations for innovation"
12:00
Closing ceremony
Access to the full programme with speakers and panelists here.
*This agenda is issue of modifications and it will be updated with the speakers and panelists until mid April
Please, find here the list of hotels and hostels which are affiliated with the event, and you can enjoy a discount in your accommodation
We are looking for sponsors, please contact us at hello @ eurospacehub.com to schedule a call and discuss conditions.
Learn more about the program of speakers
Many panelists and experts from a variety of backgrounds and research fields are waiting for you at the EuroSpaceHub Forum Ibiza 2023. Come and meet them in Ibiza in person, May 3-5, 2023.
European and Regional Politicians and Policy Makers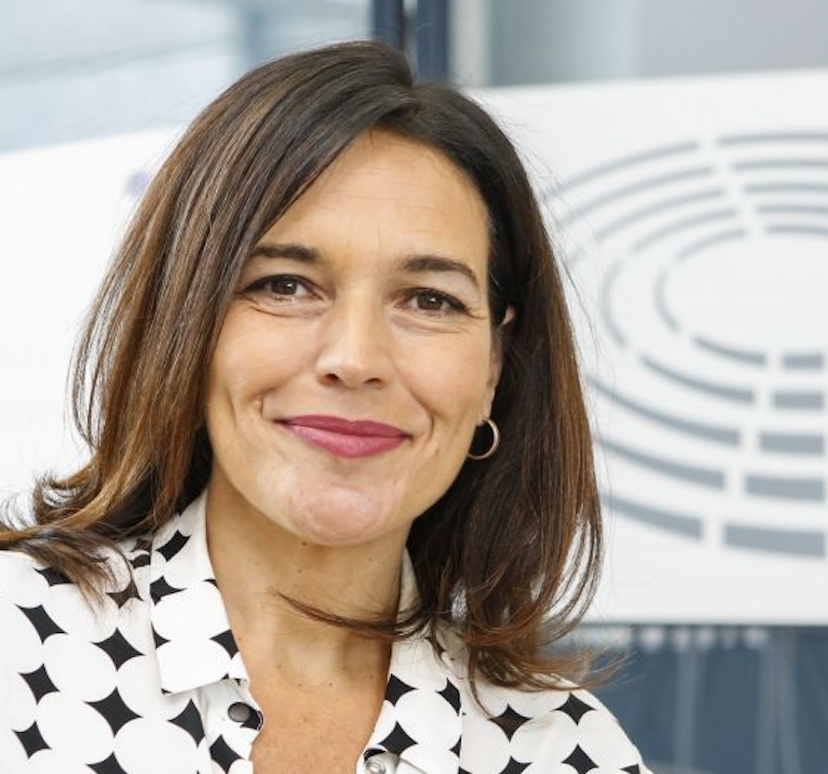 Lina Gálvez Muñoz (online)
Spanish Member of the European Parliament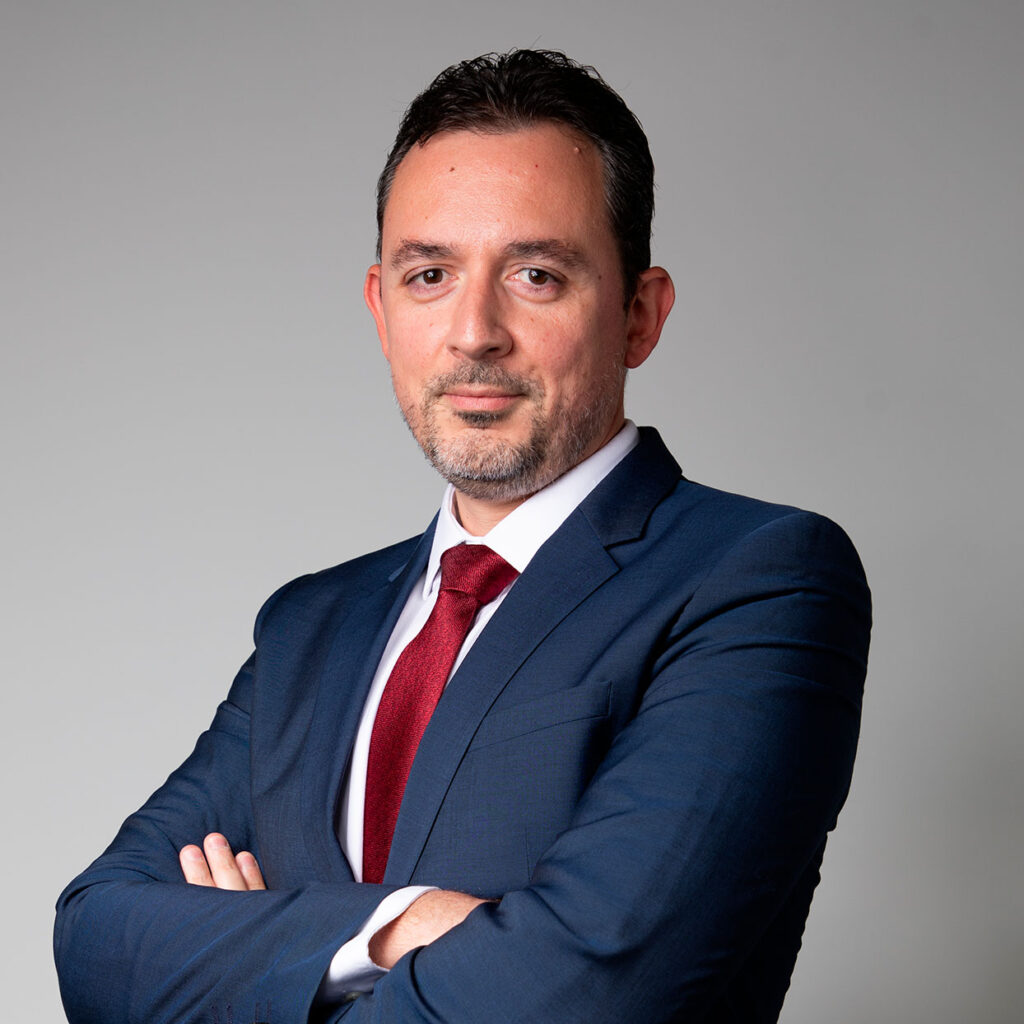 Konstantinos Georgoulias
Director, European Affairs and RIS at EIT Manufacturing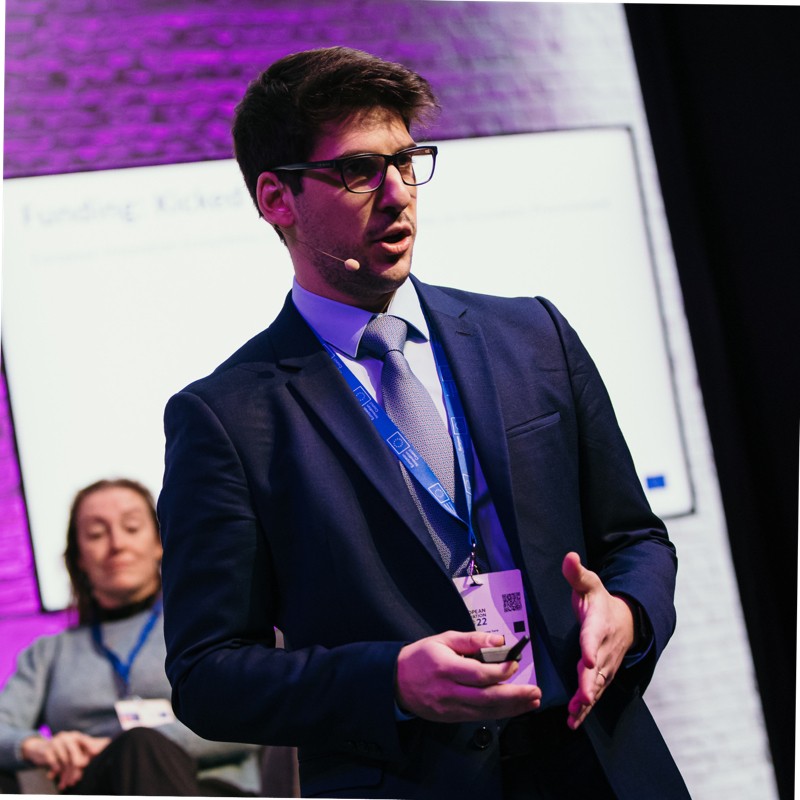 Panagiotis Alex Sevdalis (online)
Policy Officer – Unit for Innovation Policy and Access to Finance – Directorate General for Research & Innovation at the European Commission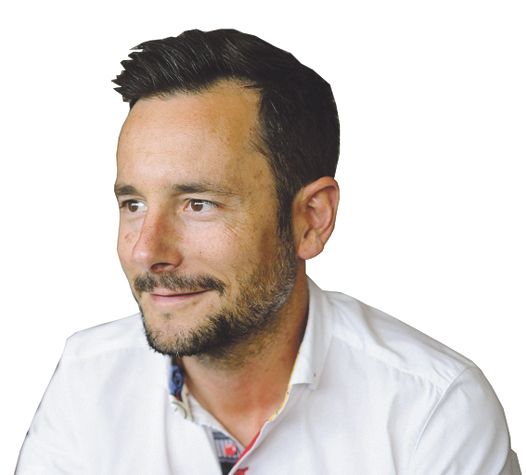 Rafael Ruiz González
Mayor of the City of Ibiza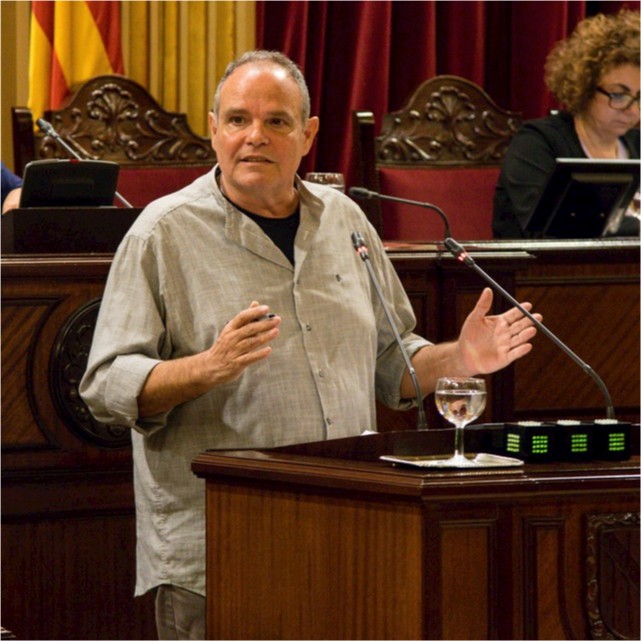 Aitor Morras
Director general innovación del Govern de les Illes Balears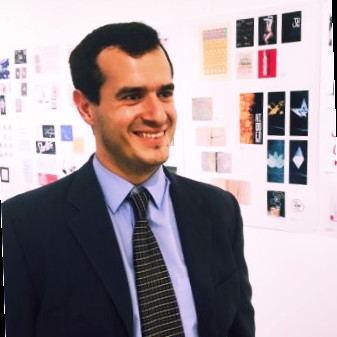 Enrique Sanchez
EU Quantum Flagship (QCN) & Head of Policy at European Physical Society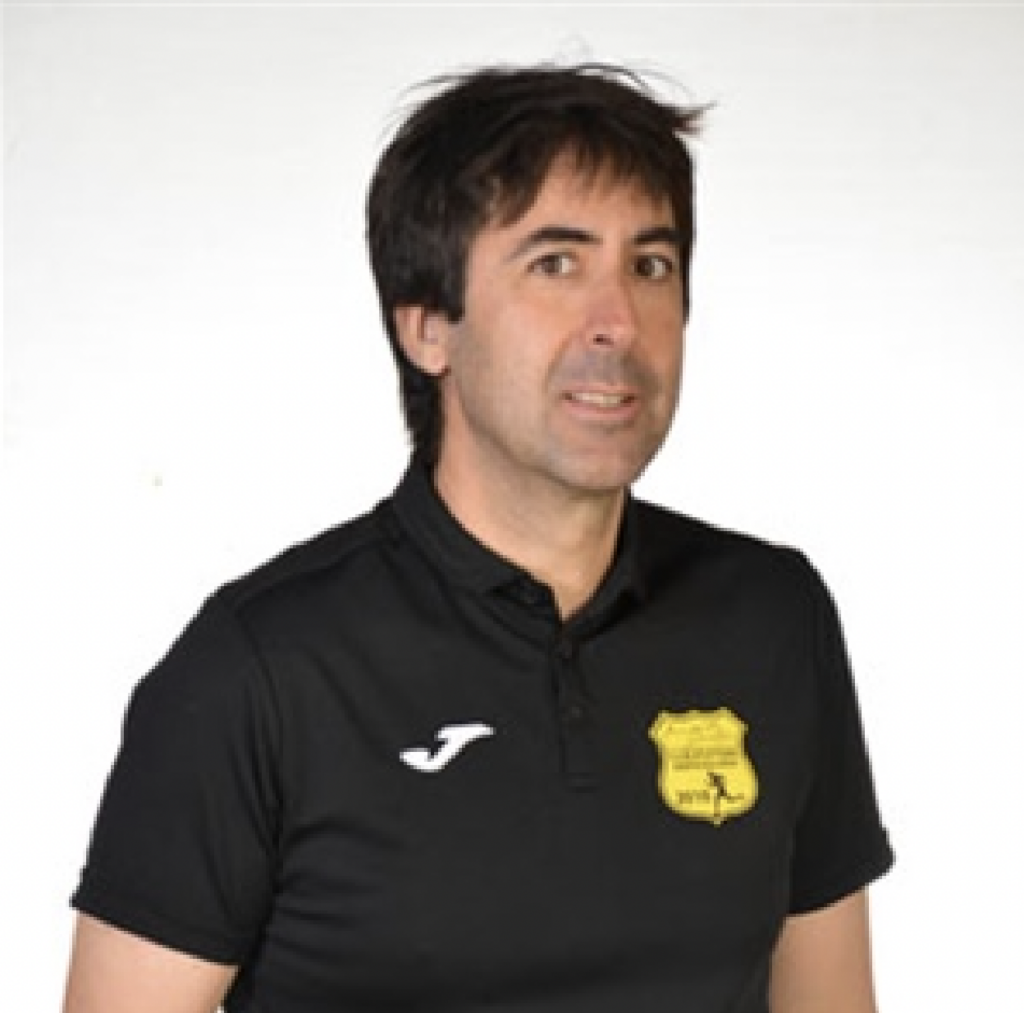 Tomas Paris Hidalgo
Director de Promoción Económica y Desarrollo Local en Ayuntamiento de Ibiza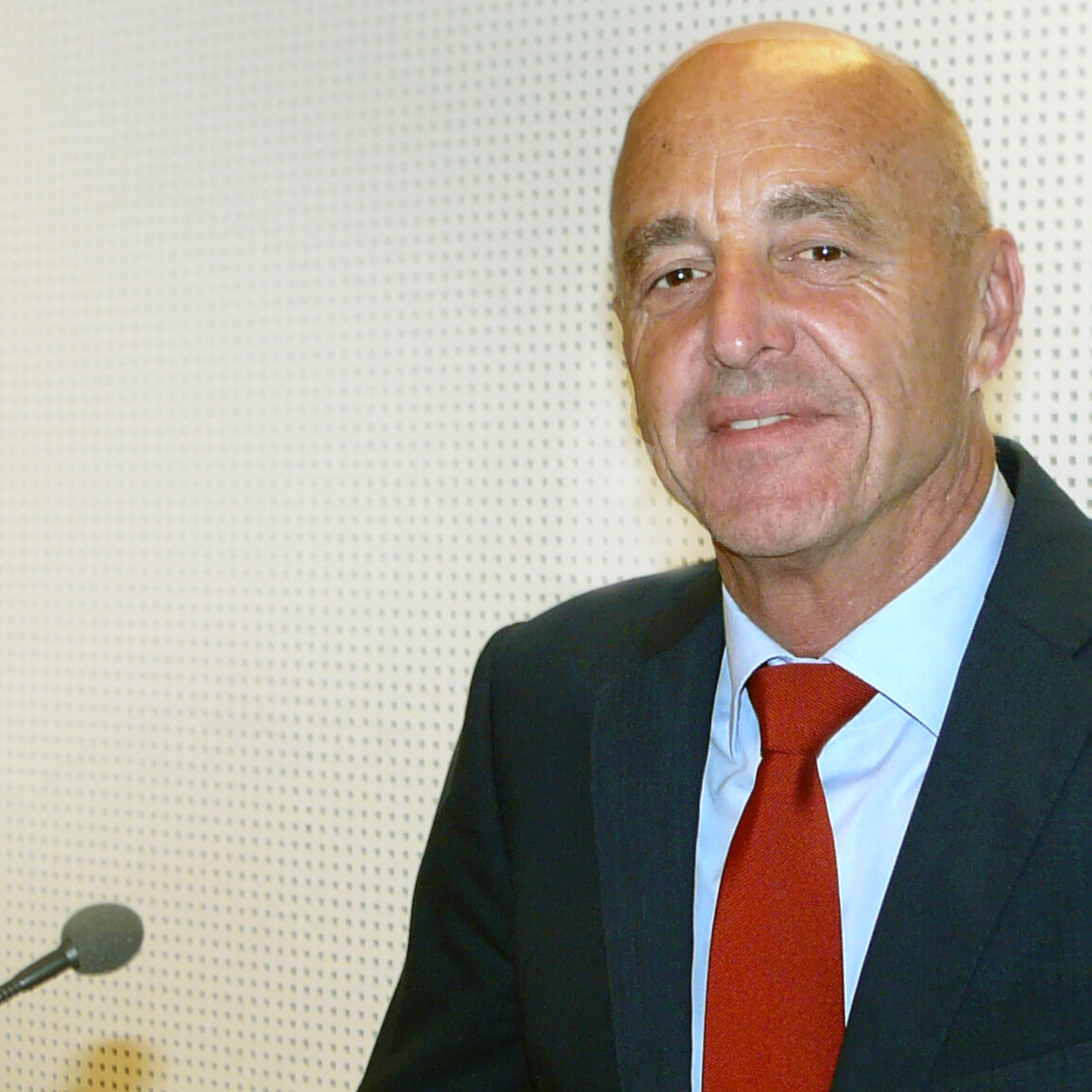 Roland Strauss
Co-founder and Managing Director Knowledge4Innovation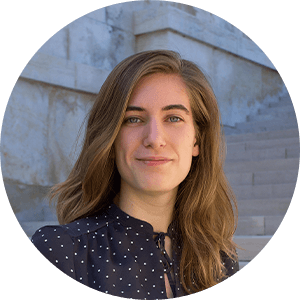 Taylor Hall
EIT Manufacturing, Program Manager IET HEI Initiative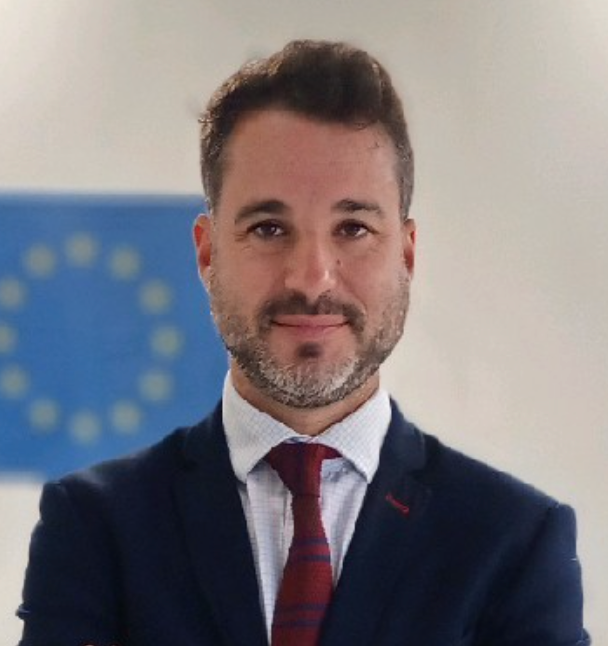 Dr. Omar Beidas
Head of Innovation at the Balearic Islands Government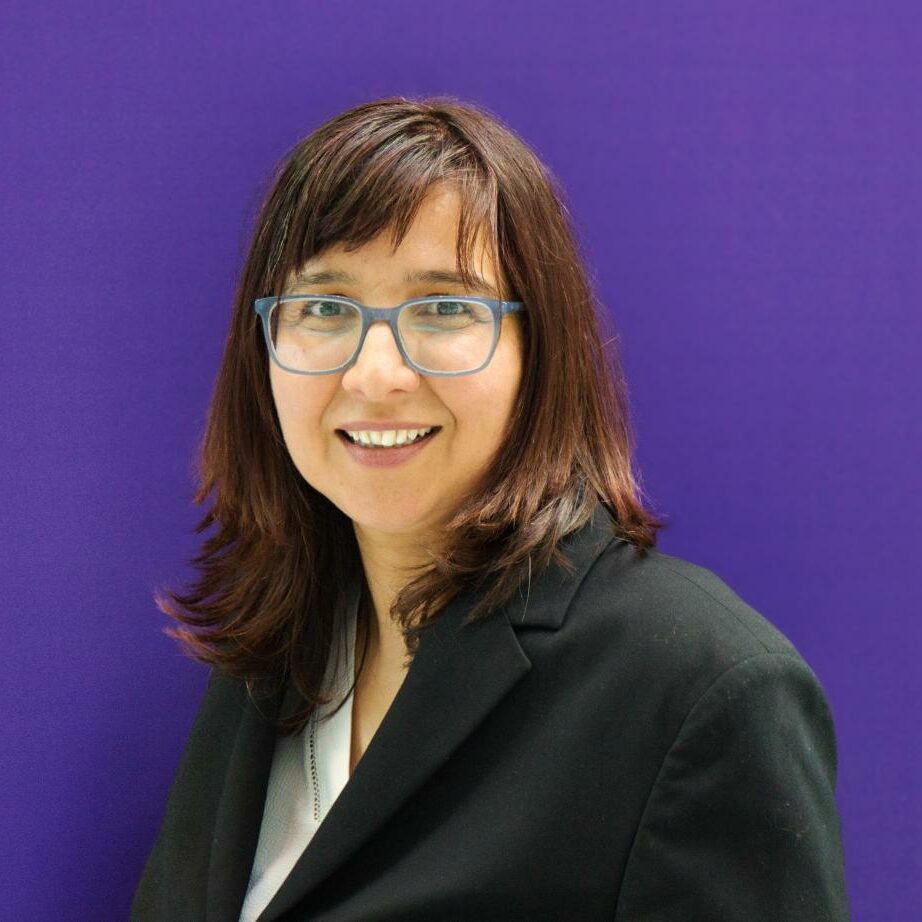 Stella Tkatchova (online)
Programme Manager for Space at the European Innovation Council and the SME Executive Agency (EISMEA)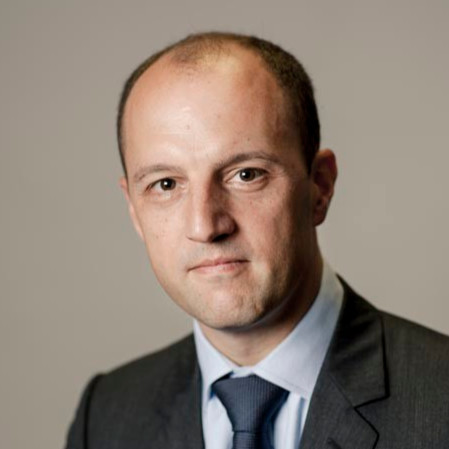 Nicolas de la Vallée Poussin (online)
Senior Officer for Mandate and Product Development at the European Investment Fund & Head of Corporate Development at I-Pulse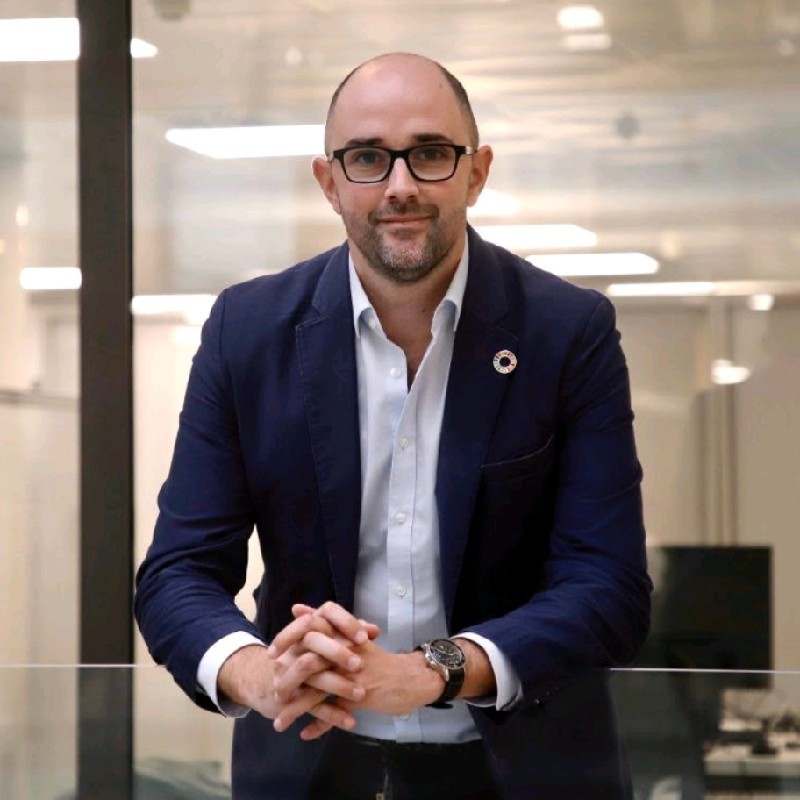 Josep Malagrava
Director General for Energy and Climate Change at the Government of the Balearic Islands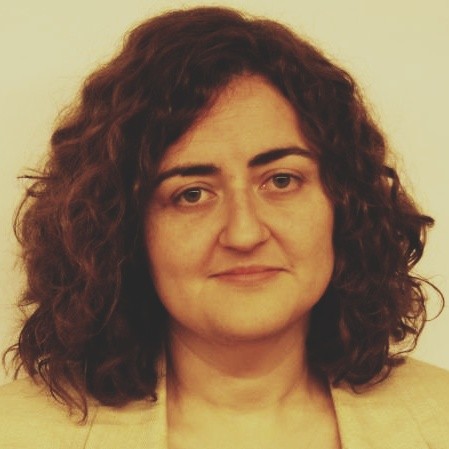 Inma Salamanca
RDI Projects and Communication Coordinator at Fundació BIT (Govern Balear)
Researchers, Academics and Universities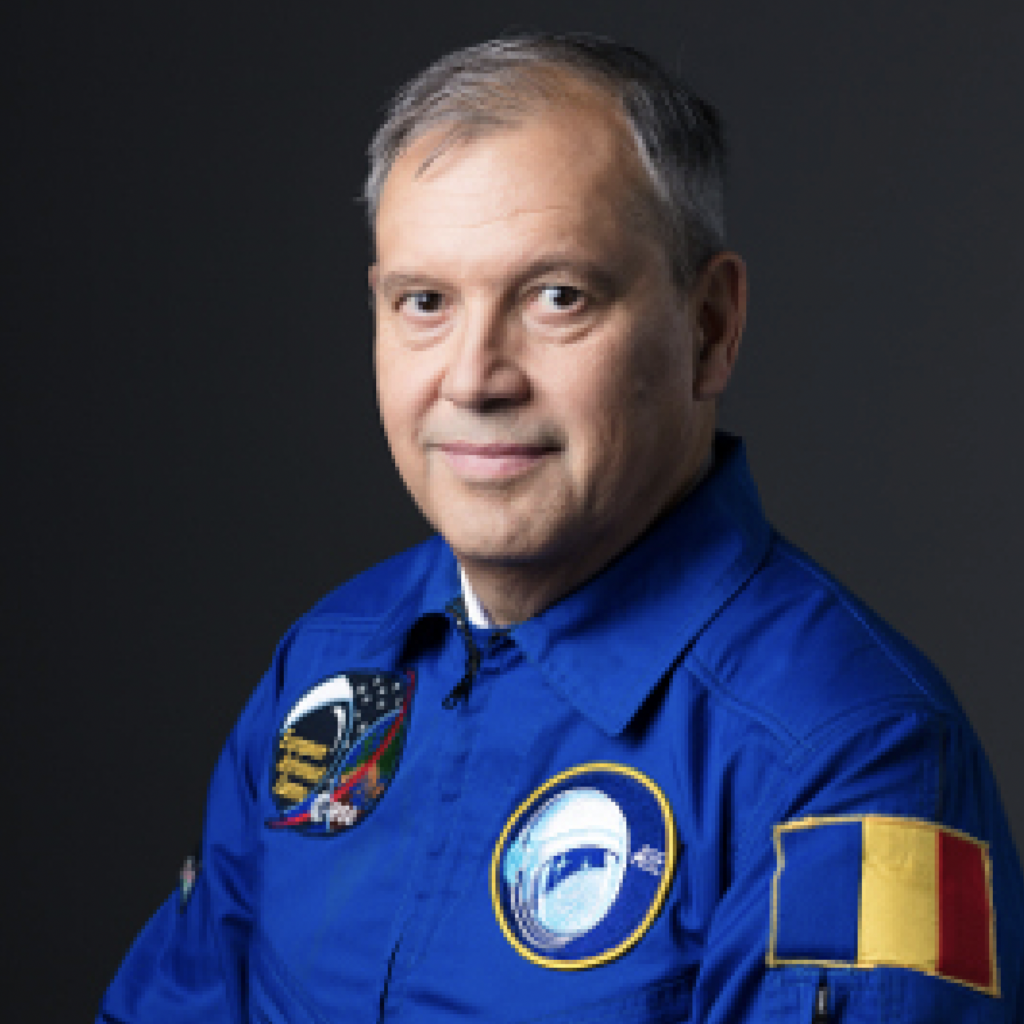 Astronaut Dorin Dumitru Prunariu (online)
Romanian cosmonaut from the Intercosmos program who flew with Sojuz 40

Dr. David Caruso (online)
Co-Founder, Emotional Intelligence Skills Group / Sr Advisor, Yale College / Research Affiliate, Yale Center for Emotional Intelligence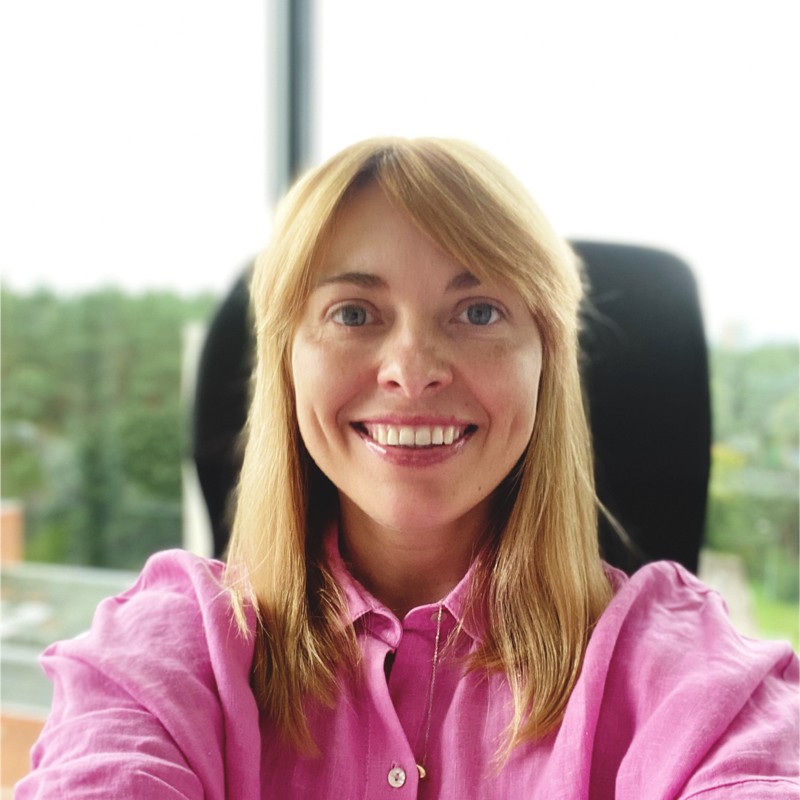 Vilma Purienè (online)
Director of the Knowledge and Technology Transfer Centre at Vilnius Tech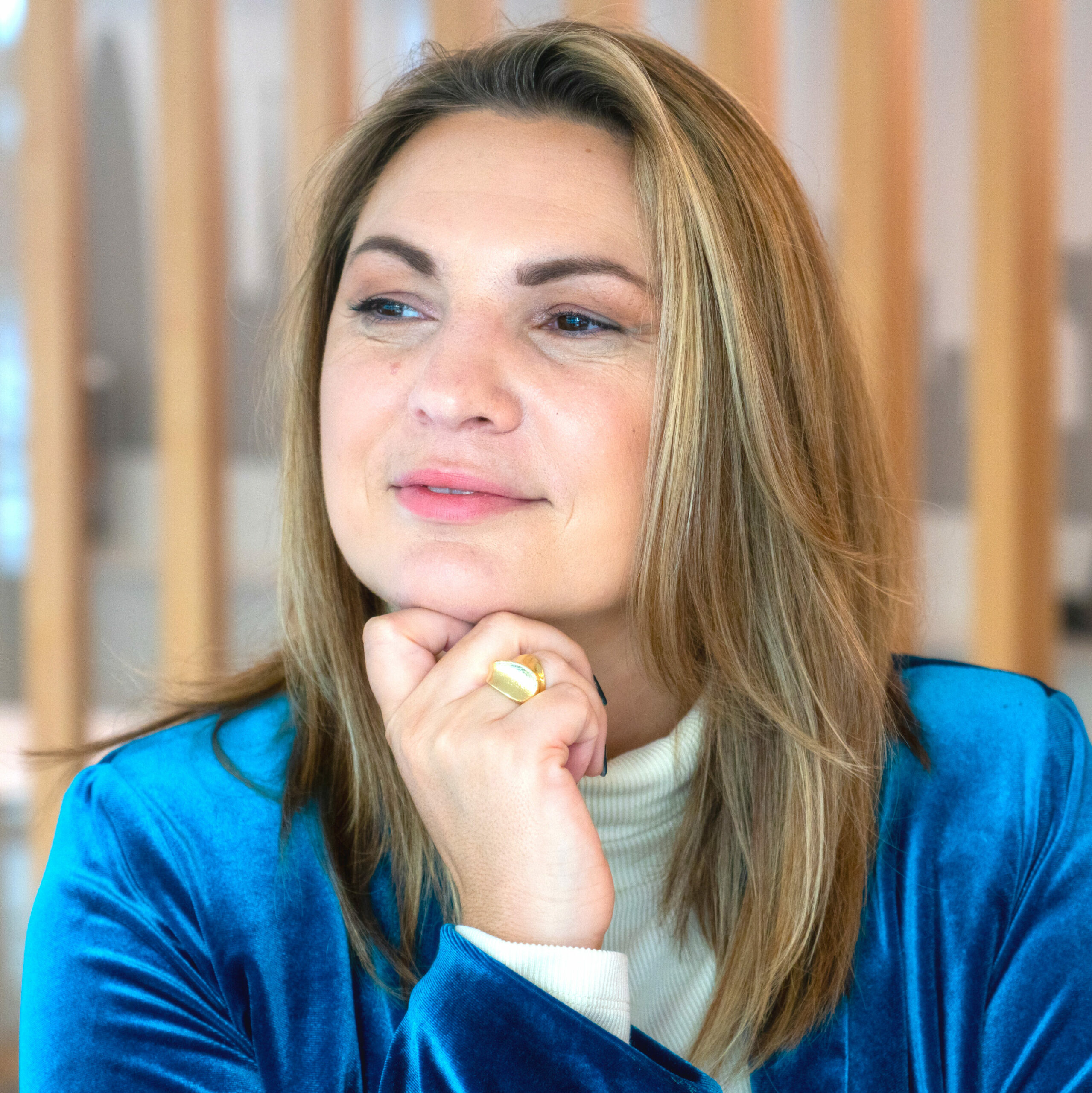 Prof. Dr. Julia Wolny
Professor in Digital Innovation and Responsible Marketing at EADA Business School Barcelona and Director of Impact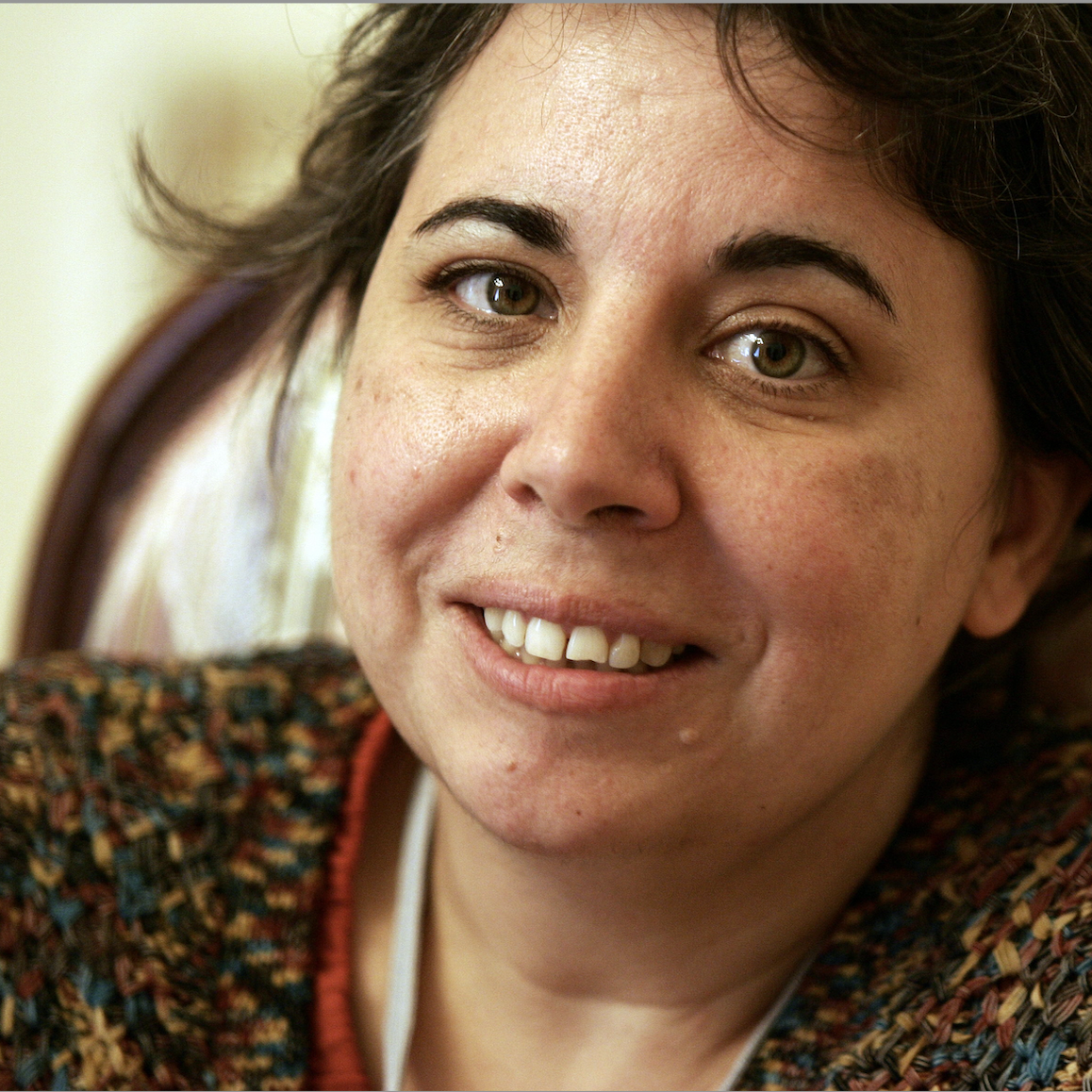 Ana Ines Gomez de Castro
Full professor in Astronomy and Astrophysics and member of the Mathematics Faculty in the Universidad Complutense de Madrid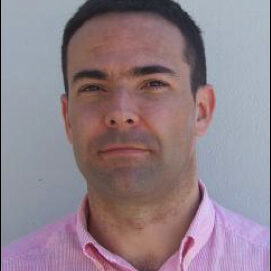 Juan Carlos Vallejo Chavarino
Researcher within the AEGORA research team at the Universidad Complutense de Madrid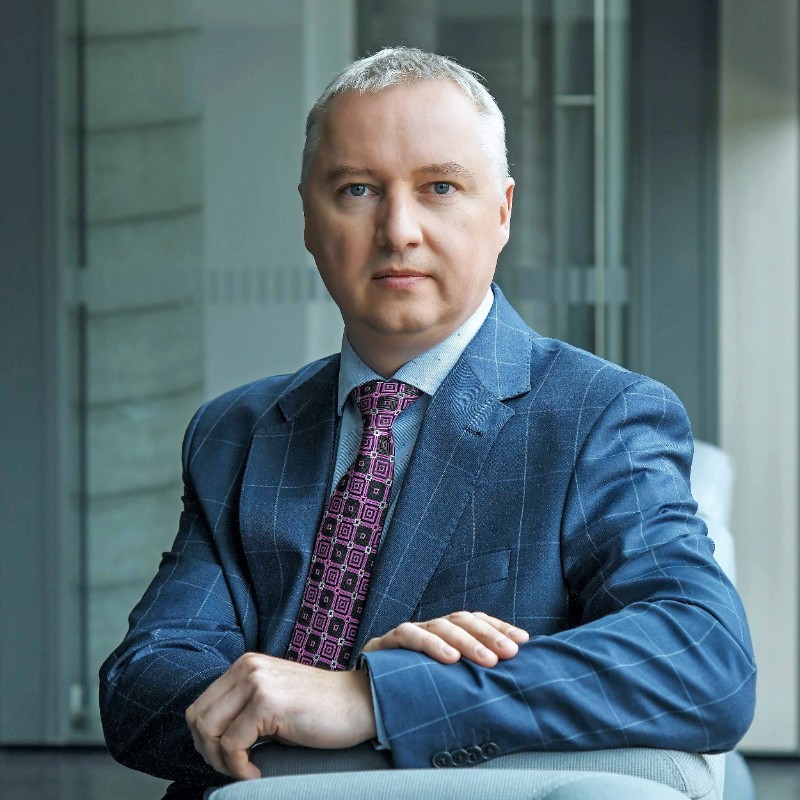 Linas Juknevičius
Dean of Antanas Gustaitis' aviation institute at Vilnius Gediminas Technical university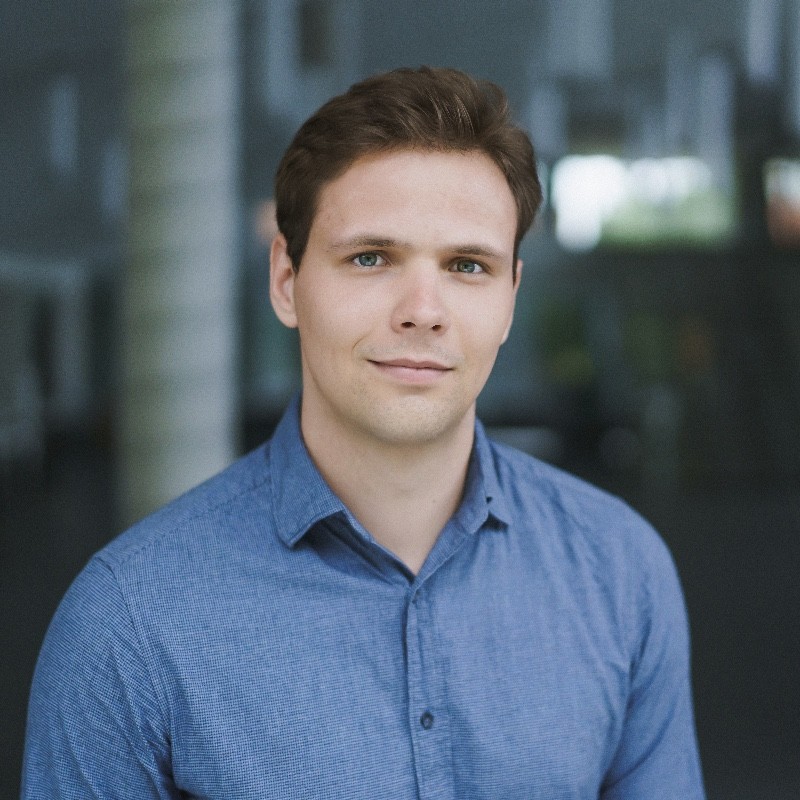 Laurynas Sisovas
Vice-dean Aerospace at VilniusTech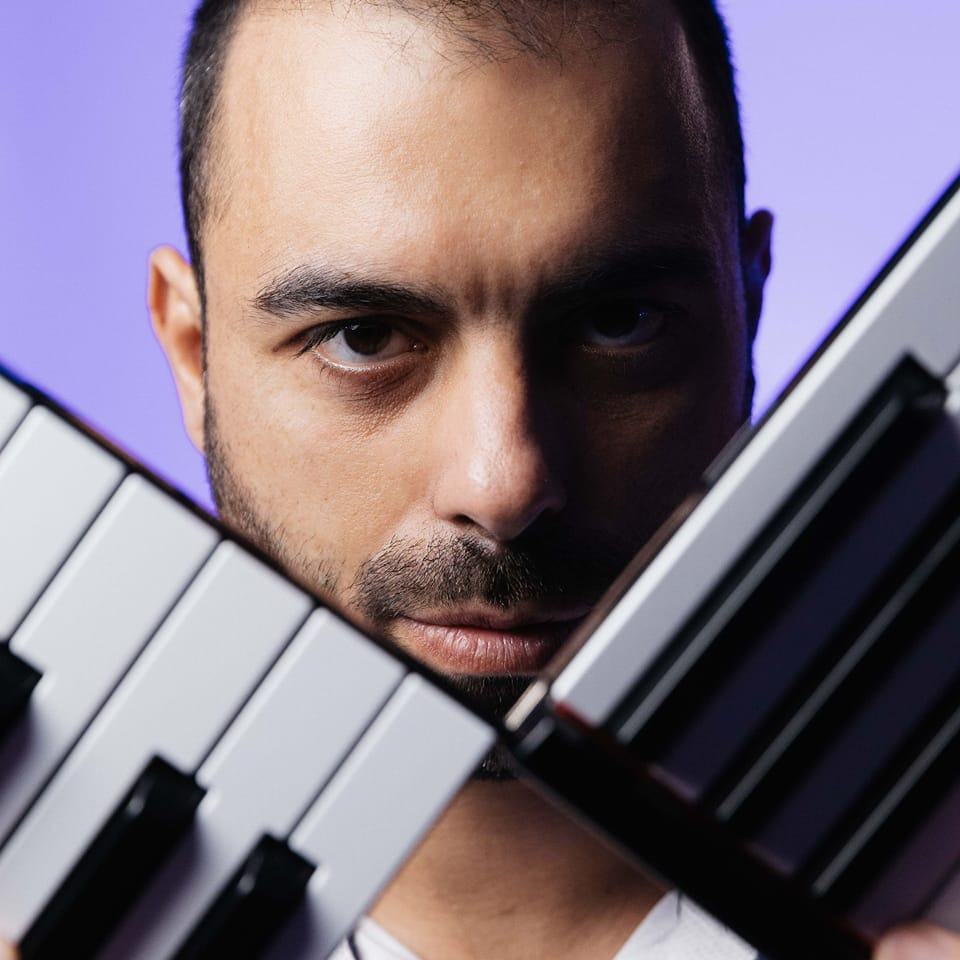 Leonardo Barilaro, "The Space Pianist"
Senior Lecturer in Aerospace Engineering at MCAST (The Malta College of Arts, Science and Technology) Pianist, composer and Aerospace Engineer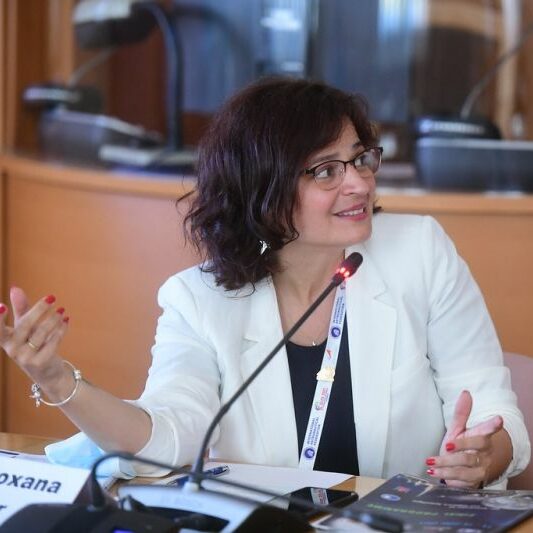 Ioana Roxana Perrier
Professor Space Engineering at IPSA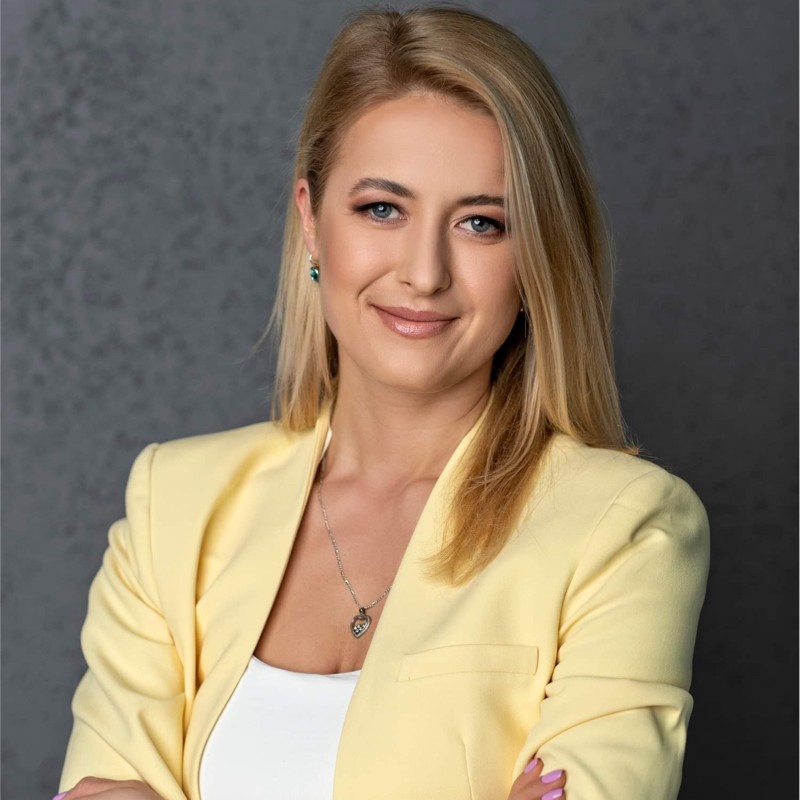 Lina Baksiene
Tech transfer Office & IP lawyer, VilniusTech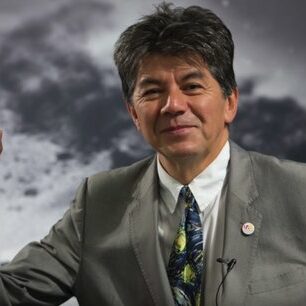 Bernard Foing
Professor Astrophysics at Leiden University and CEO Lunex Euromoonmars; Principal Project Scientist for SMART-1; president of the IAF International Committee for the Cultural Utilisation of Space (ITACCUS)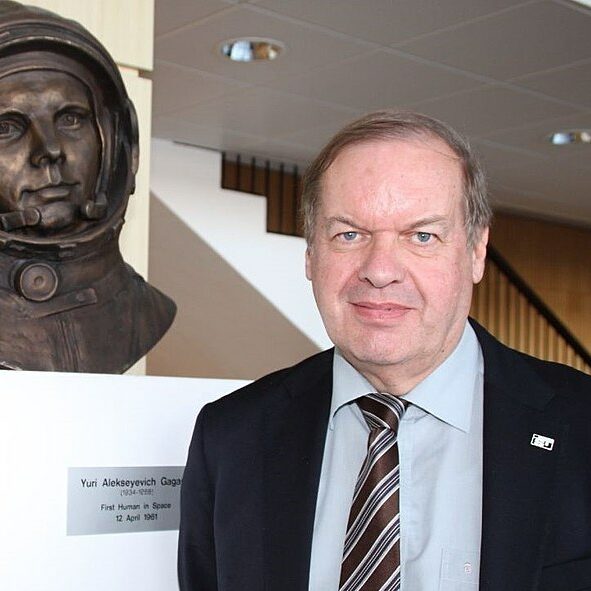 Walter Peeters
Professor in Space Business and Management at the International Space University, President Emeritus and former Dean. He was also Head of the Coordination Office of the European Astronaut Center in Cologne.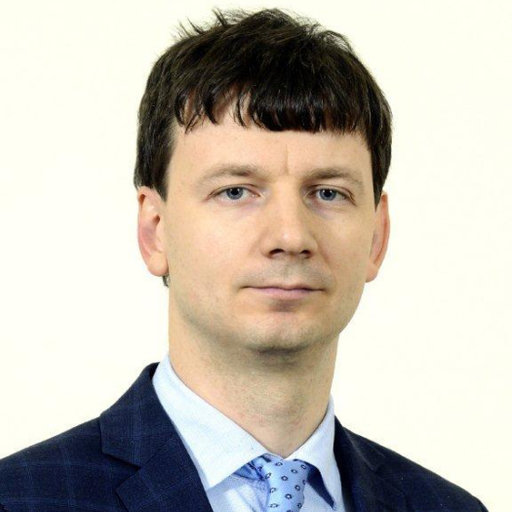 Andrius Katkevicius
Professor Department of Electronic Systems at VilniusTech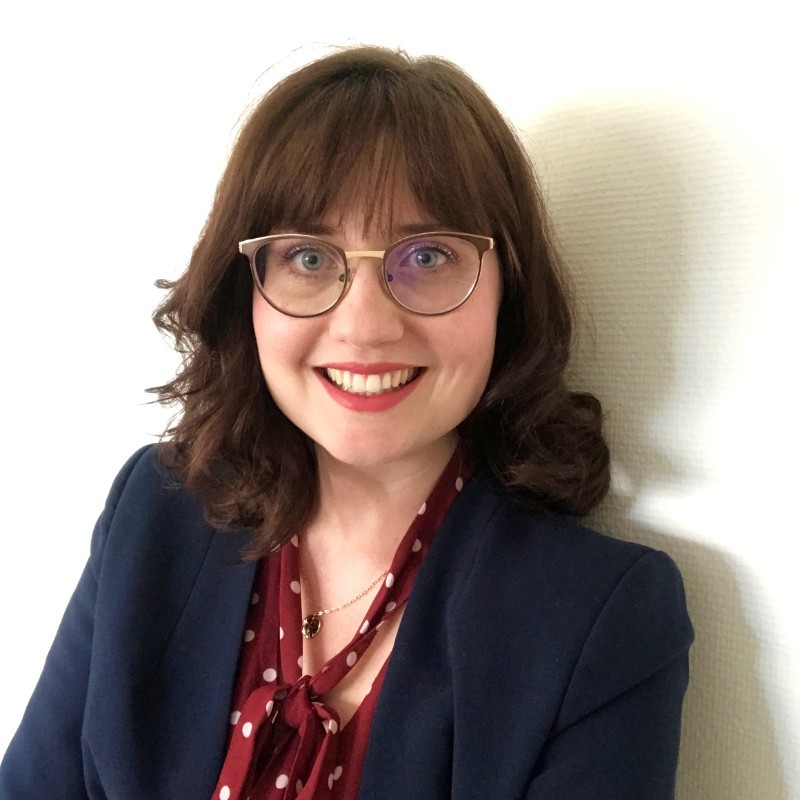 Coralie Lhabitant
Coordinator of the ISU Incubator and Entrepreneurial Activities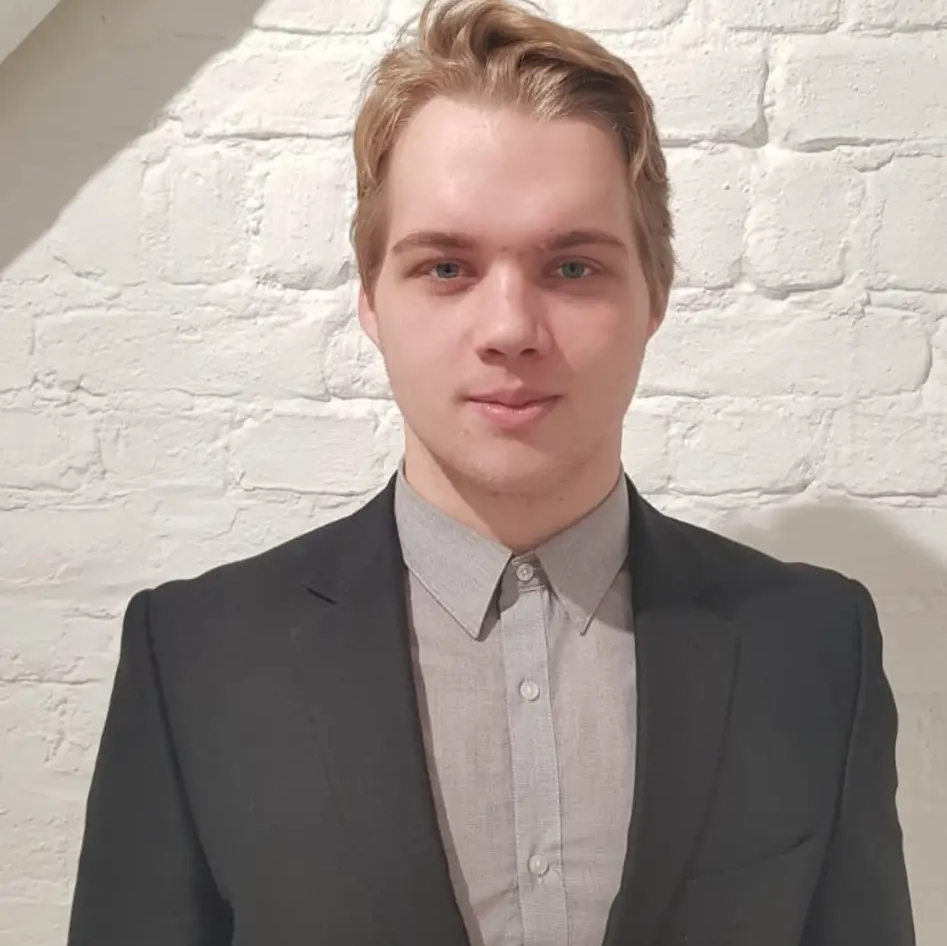 Krišjānis Krakops
EuroSpaceHub platform coordinator for the University of Latvia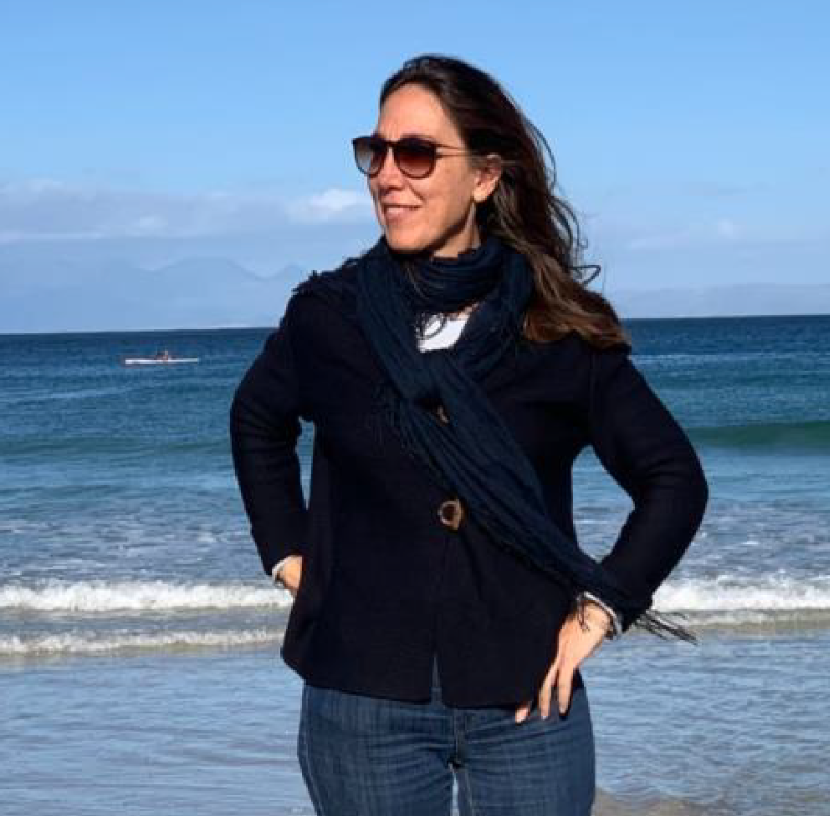 Celia Avila Rauch
PhD. Space Psychology at University of Cadiz, Psychotherapist, Coach and Supervisor. Trainer in Emotional Intelligence Skills. Analog Astronaut at the EMMIHS23 Hana Hou Mission (HI-SEAS Base)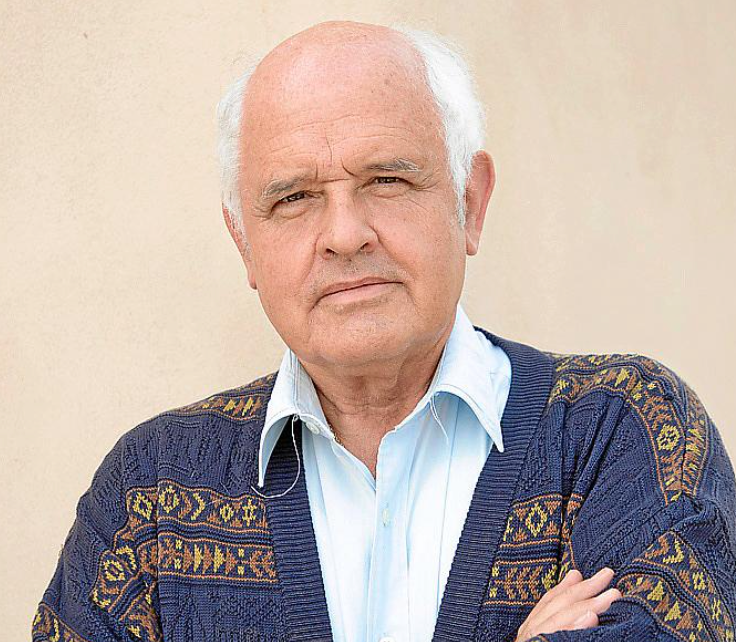 Dr. Bartomeu Serra
Professor in Computer Science and Artificial Intelligence, Member of the Innovation Unit in Cybersecurity Technologies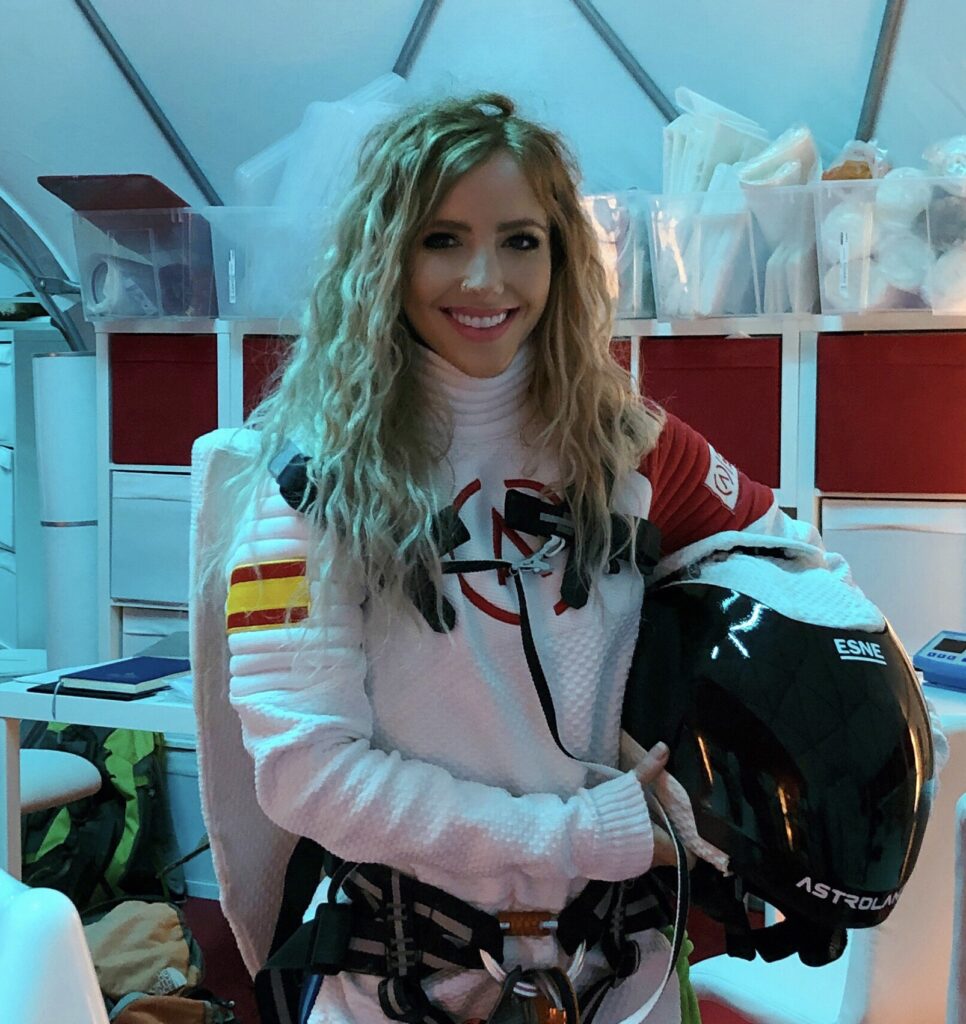 Prof. Sara González de la Torre Muñoz
Adjunct Professor, Neuropsychology and Experimental Psychology Lab, University of Cadiz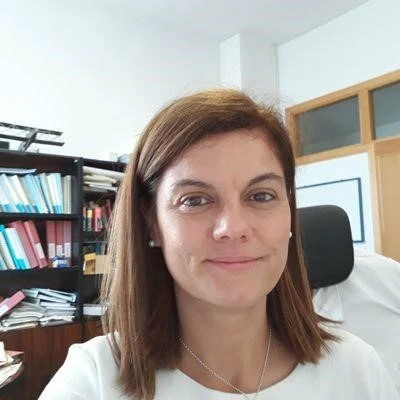 Prof. Isabel Perez-Grande
Professor University Politecnica of Madrid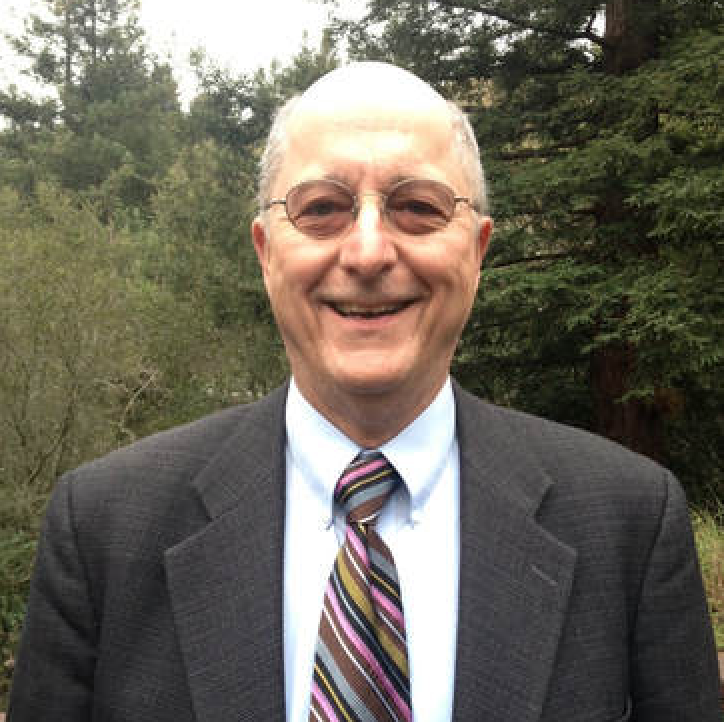 Prof. Emeritus Nick Kanas (online)
Former Principal Investigator of NASA/ESA-sponsored astronaut psychology research projects, Professor Emeritus of Psychology at University of California San Francisco

Industry and Entrepreneurs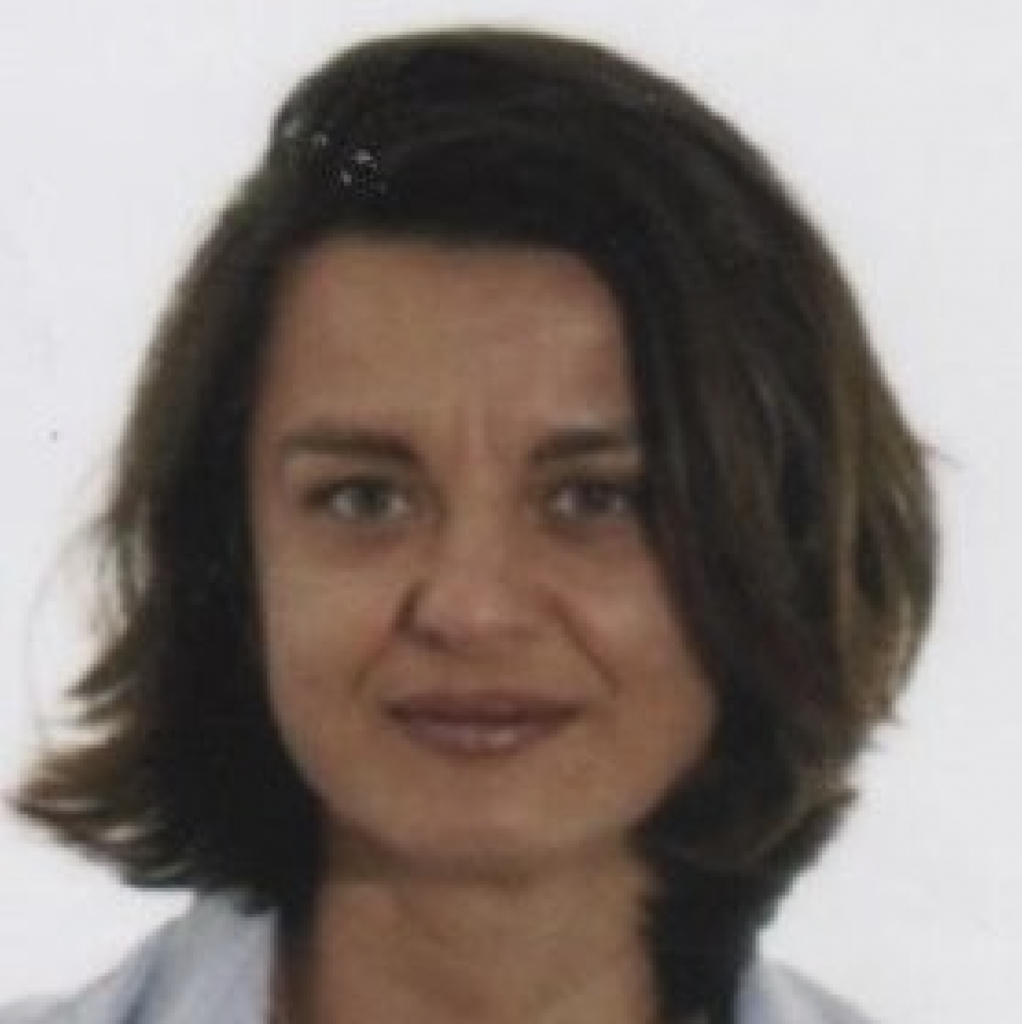 Cecilia Hernandez
Spanish Delegate to ESA (European Space Agency) and Science Programme at CDTI Centro para el Desarrollo Tecnológico Industrial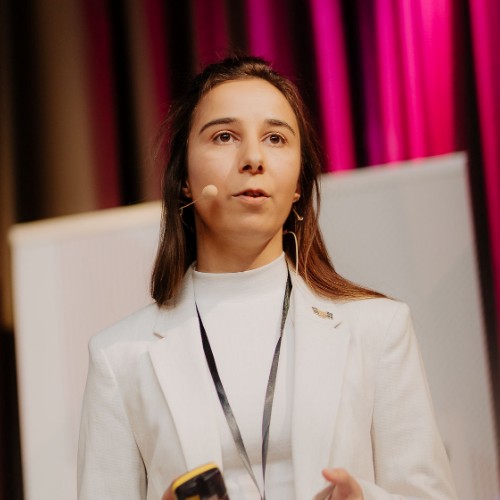 Joana Kamenova
Commercialisation Officer at European Space Agency – ESA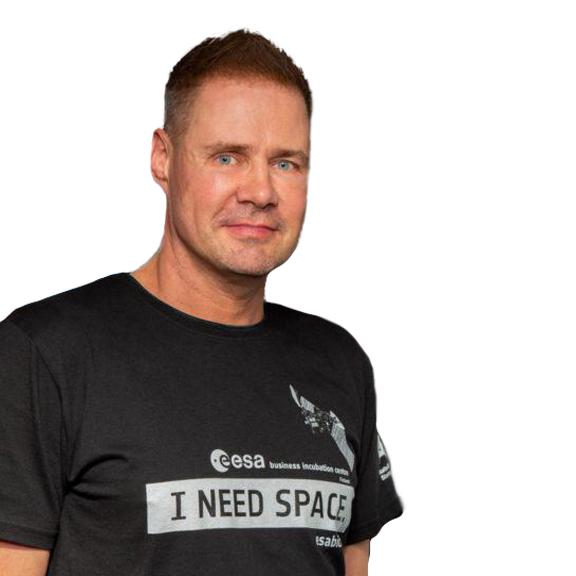 Kimmo Isbjörnssund (online)
Head of ESA BIC Finland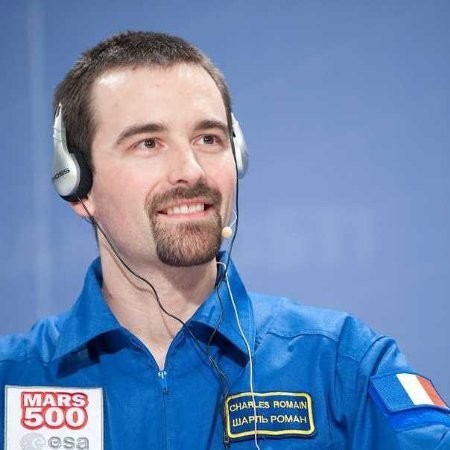 Romain Charles (online)
Spaceship ECSAT Coordinator (ESA), Flight Engineer for the Mars 500 Mission in isolation for 520 days.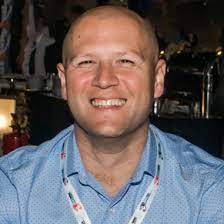 Federico di Vruno (online)
Co-Director Center for Dark and Quiet Sky from Satellite Constellations and Spectrum Manager at SKA Observatory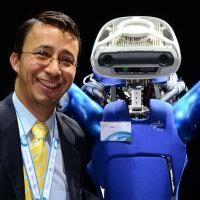 Maximo A. Roa
DLR German Aerospace Center Institute of Robotics and Mechatronics
Autonomy and Teleoperation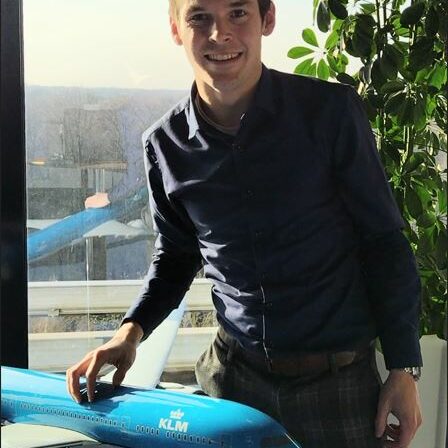 Tristan Makkink
Innovation Manager at KLM Royal Dutch Airlines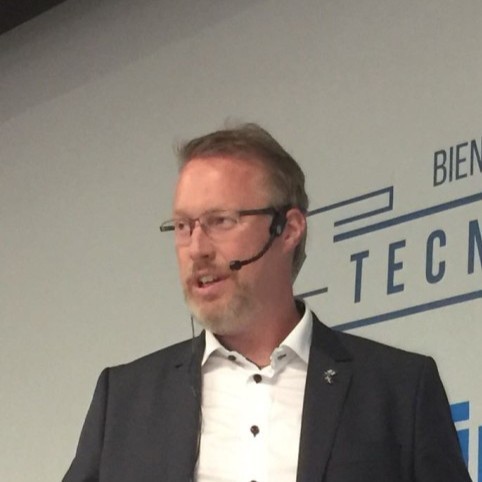 Conny Hedman (online)
CFO DTSWE and Former CEO & Founder Satmission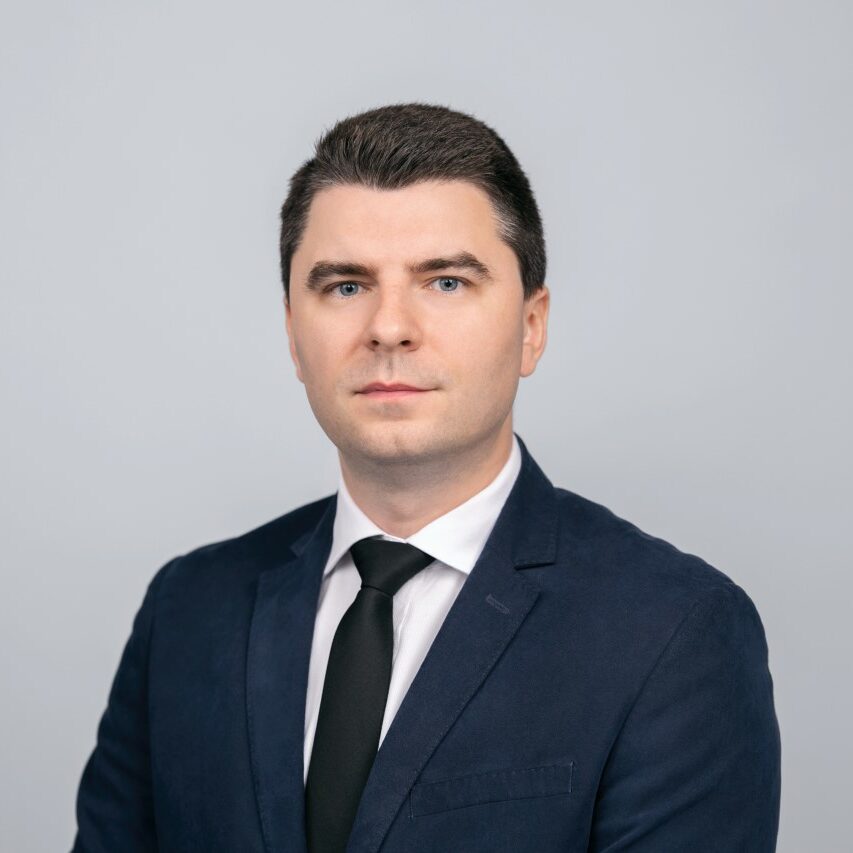 Arunas Berzinskas (online)
Lead Grants Manager at NanoAvionics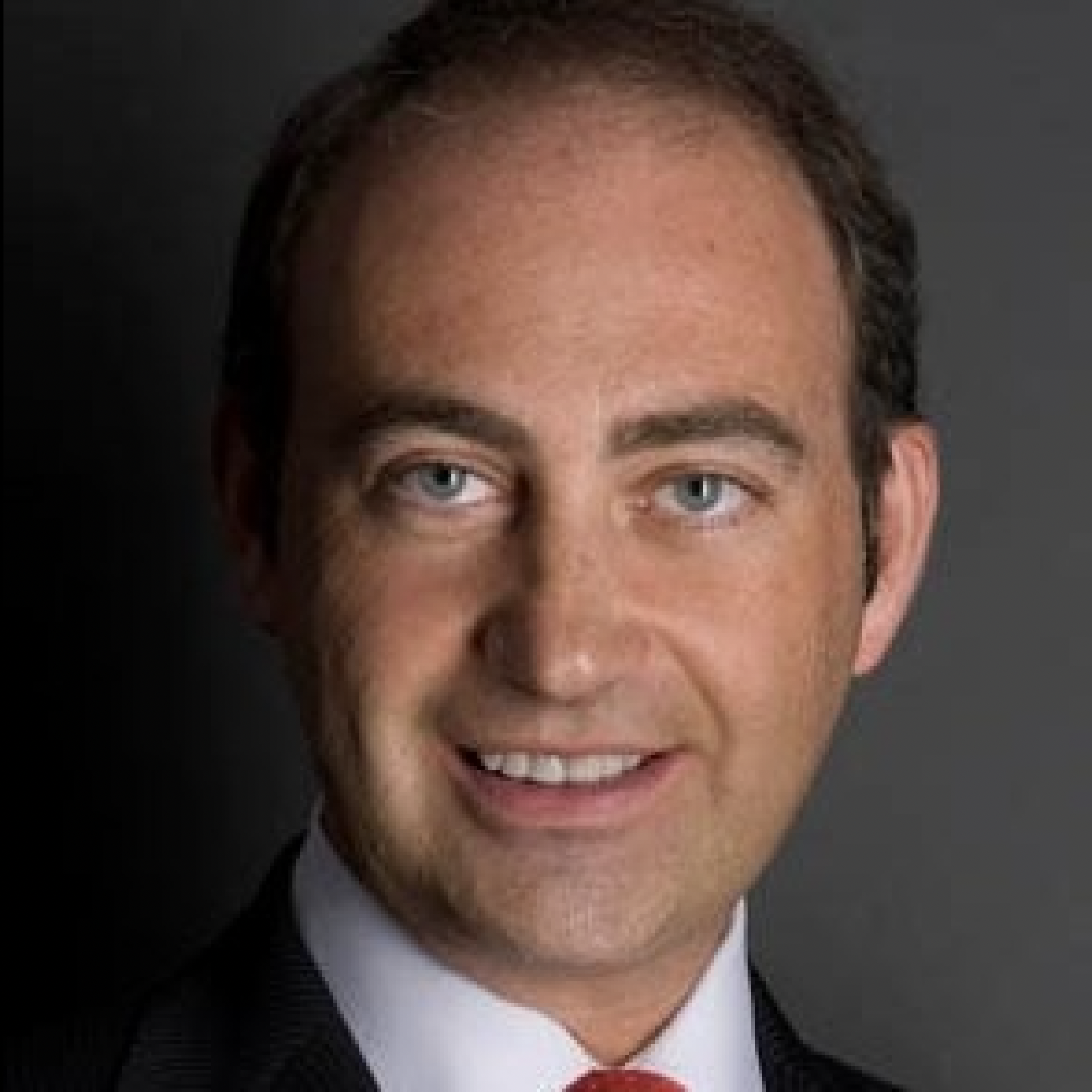 Rafael Harillo Gómez-Pastrana
AEDAE Board, Partner Director Stardust Consulting, Senior Adviser and Counsel at Interflight Global Europe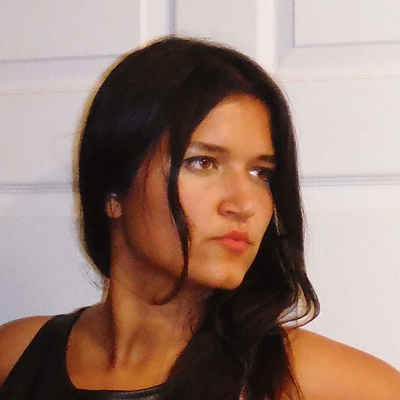 Diana Mastracci Sanchez (online)
Founder of Space4Innovation and satellite engineer.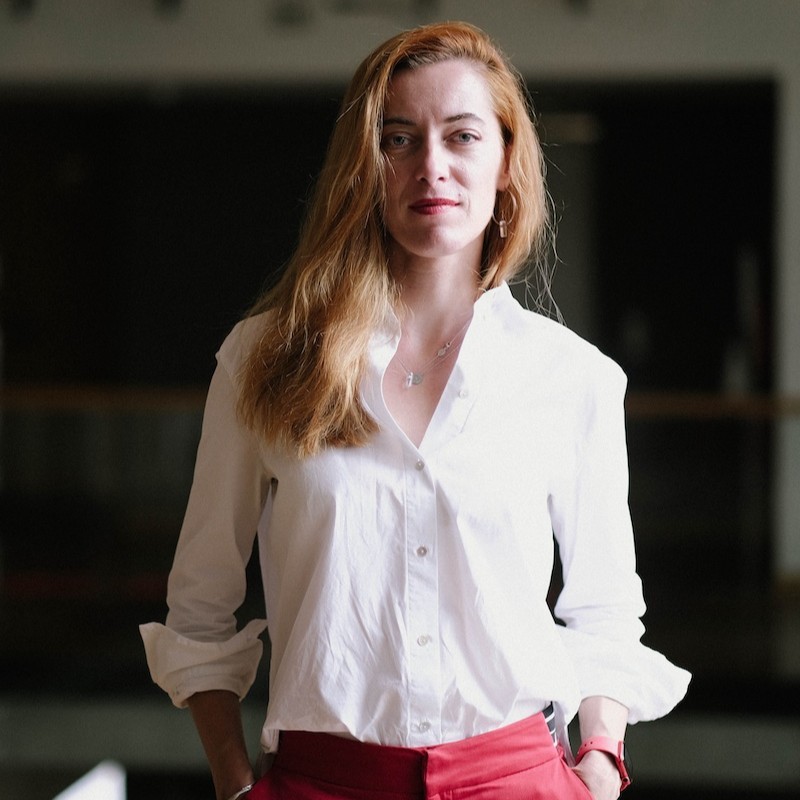 Jana Budkovskaja
CEO Prototron Fund and Co-founder The Better Fund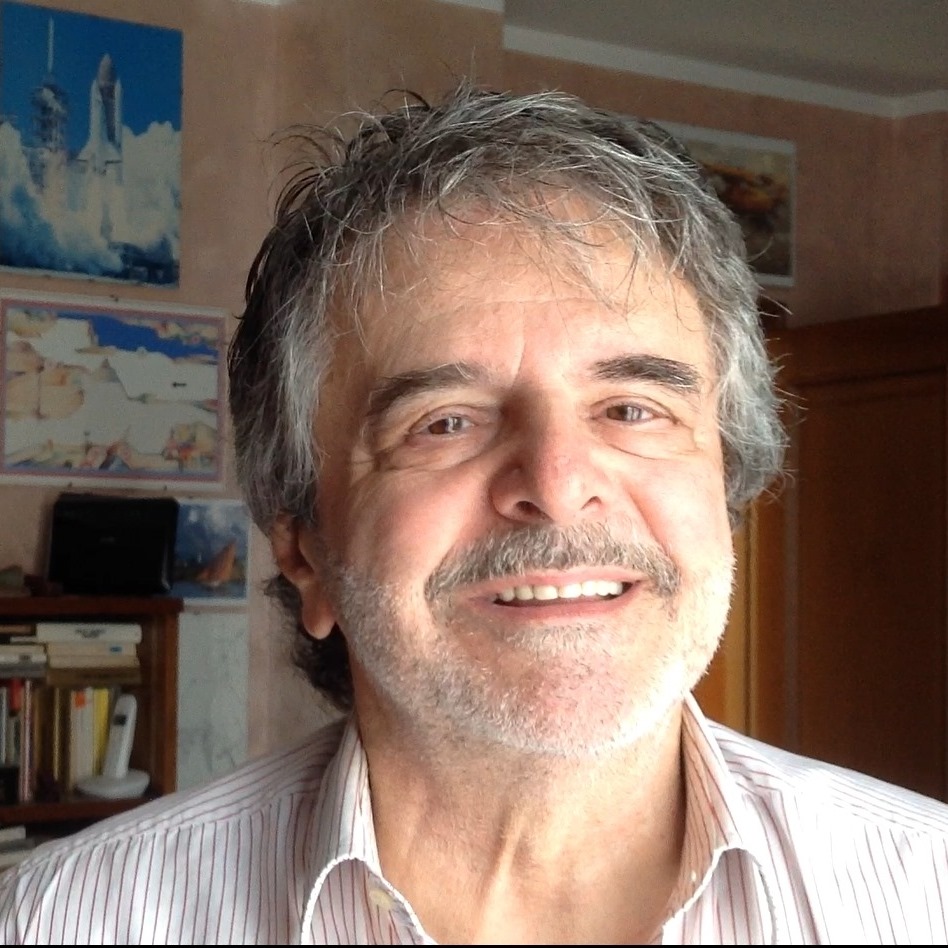 Adriano Autino
Founder of Space Renaissance International, Former President, SRI Ambassador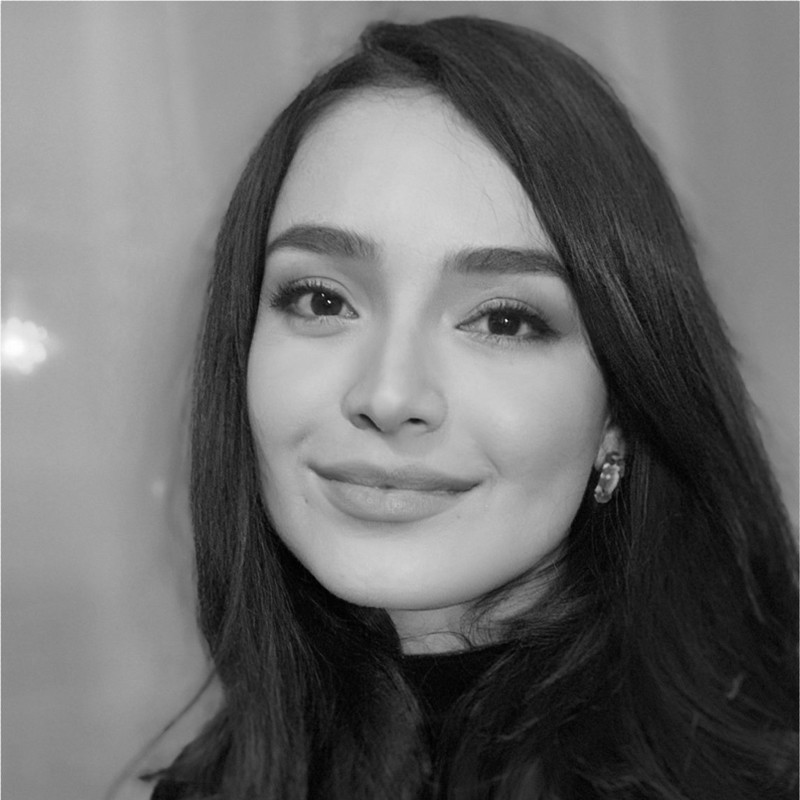 Lidia Aviles
EU Climate Pact Ambassador and Investor Relations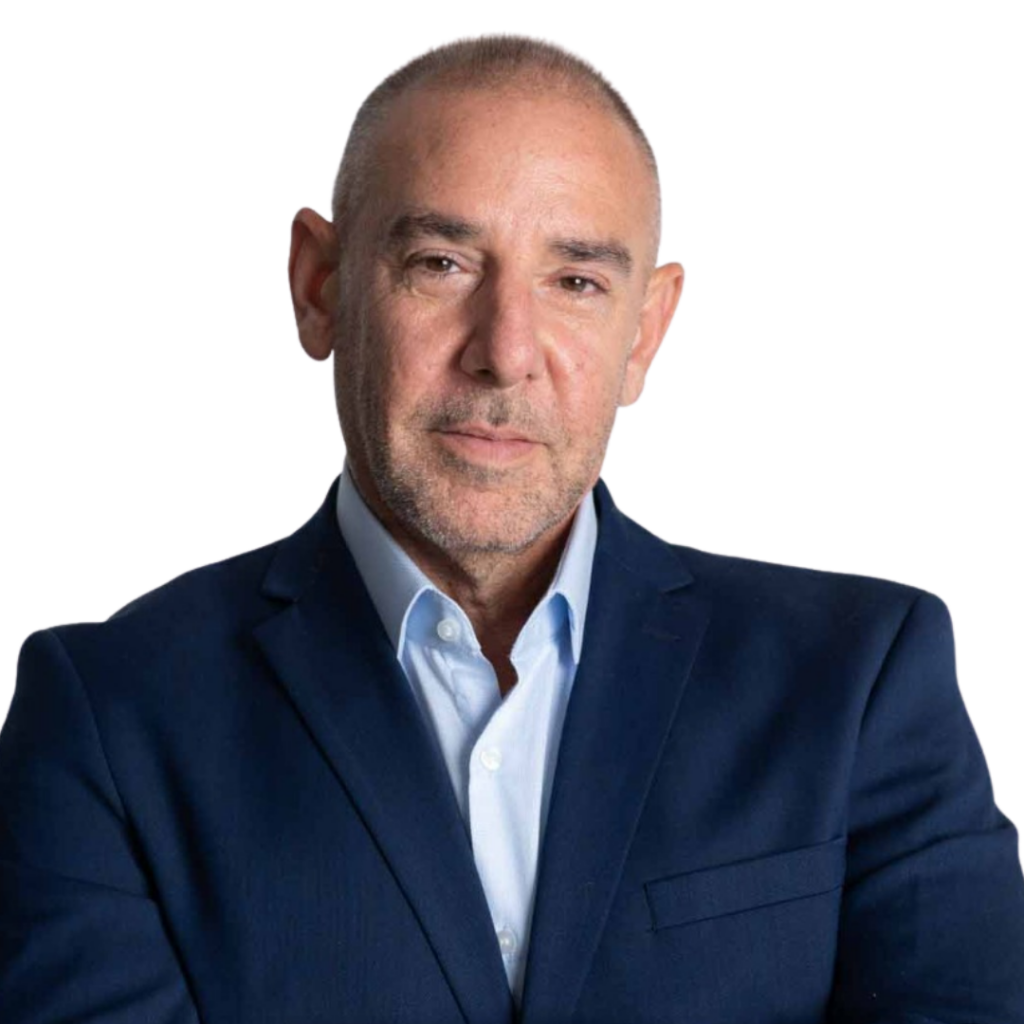 Tal Catran
Partner of VilniusTech University TTO & GURU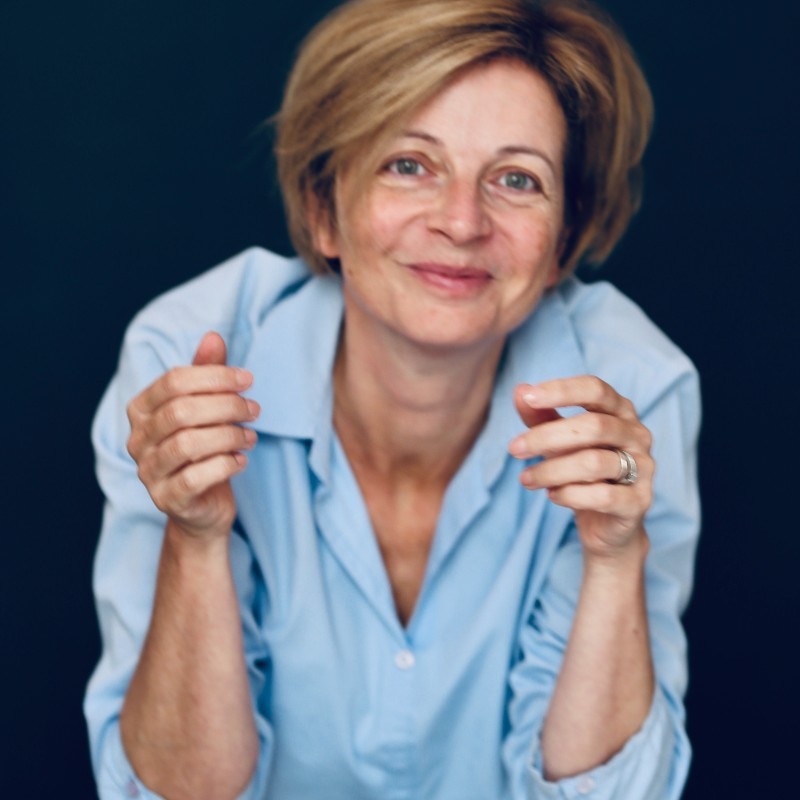 Camila Tomas
VP Innovation and Technology at PUIG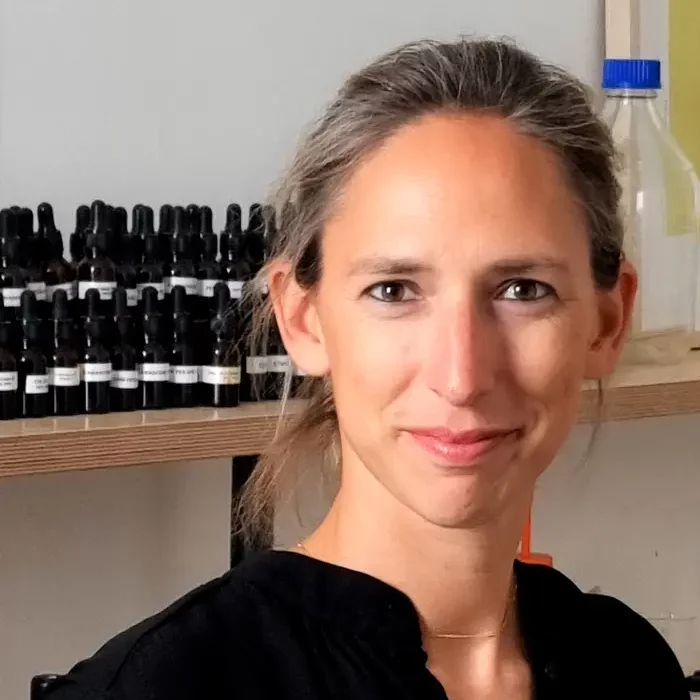 Camille Latron
Perfume expert (WikiParfum)

Guillem Oña Vizcaino
GM of Airparfum and Technical Director at PUIG Innovation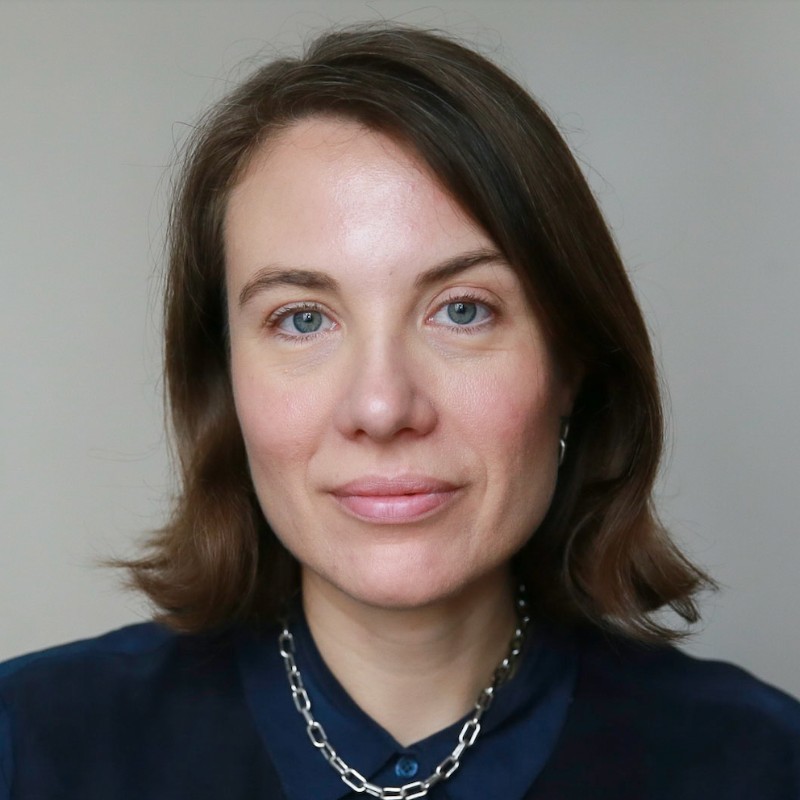 Jara Pascual
Founder and CEO Collabwith, Board member Knowledge4Innovation,
Chair of WG Innovation Ecosystems at AIOTI, Board member of AMIT-MIT. Author book "Innovation and Collaboration in the Digital Era"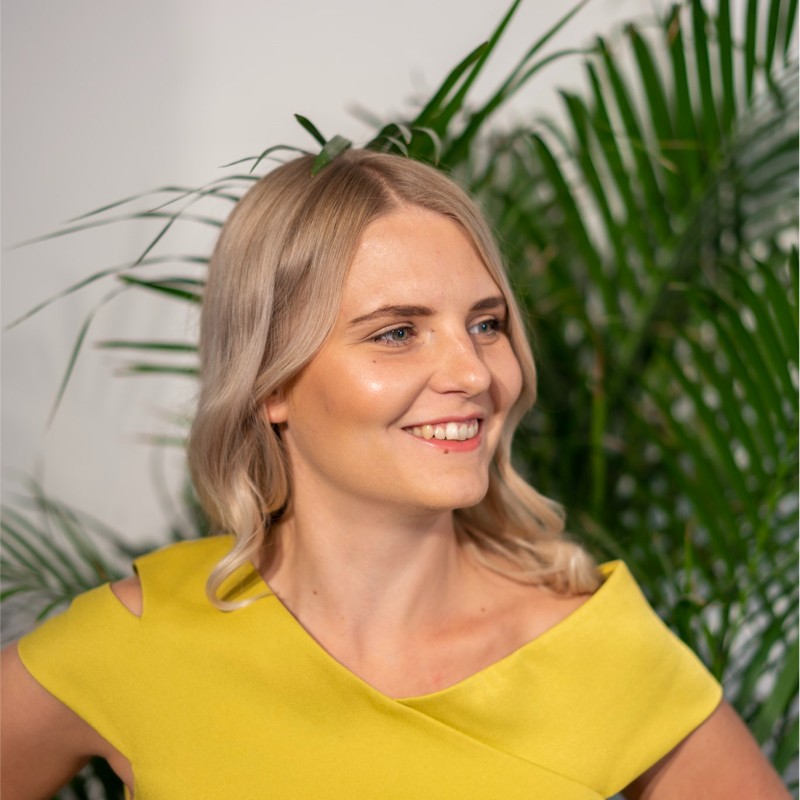 Liina Laas
Head of Expansion CEE at Deel, Founding Partner at The Better Fund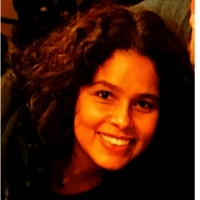 Marlène Michèle Losier
International Legal Expert and Director, Space Law Policy Expert at Space Renaissance International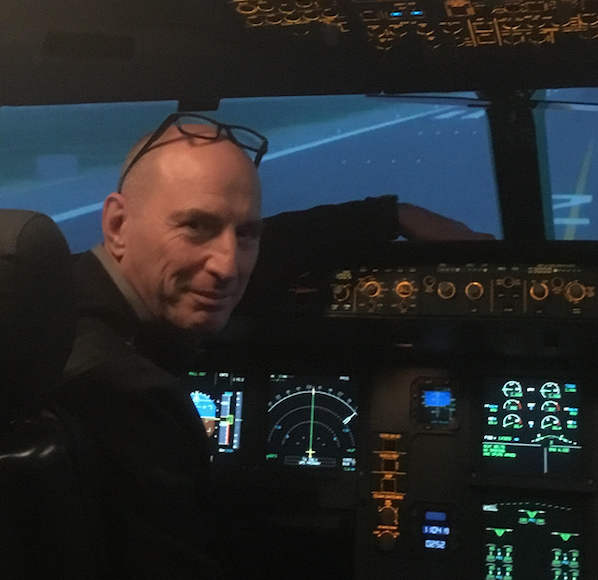 Donald Claeys (online)
Former Pilot at Brussels Airlines
Culture, Music and Art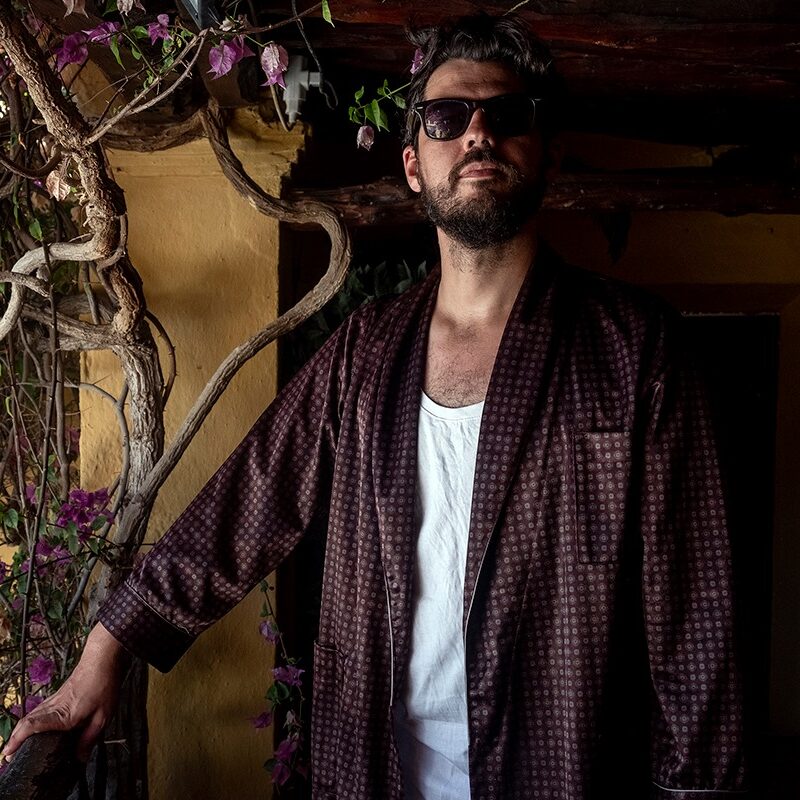 Christian Len
Co-autor book "Balearic", Presidente DIPEF (Asociación DJ's i Productors d'Eivissa i Formentera), Co-founder and Creative Director Floood.audio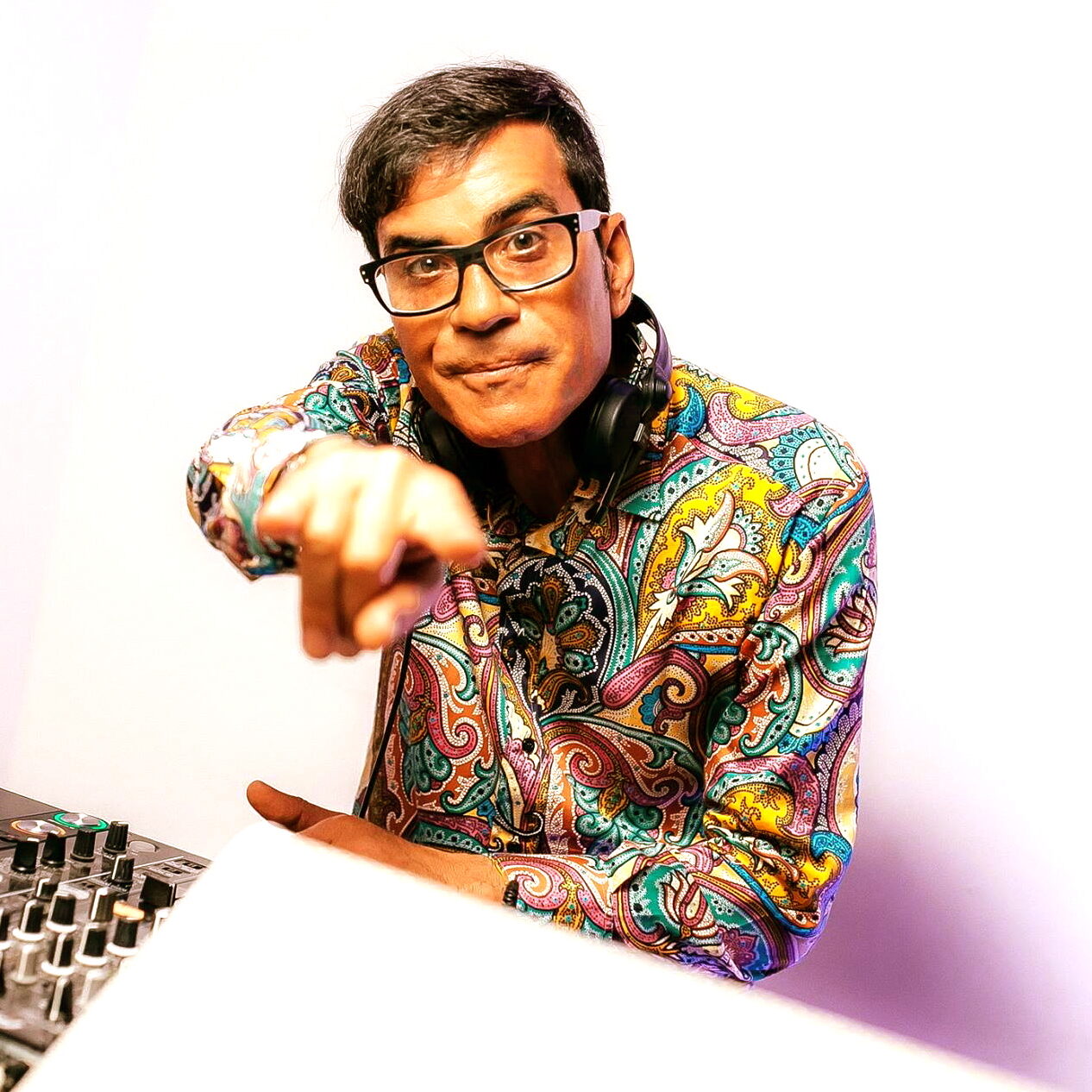 Giuseppe Nuzzo
Aka DJ Pippi, iconic Italian DJ of Ibiza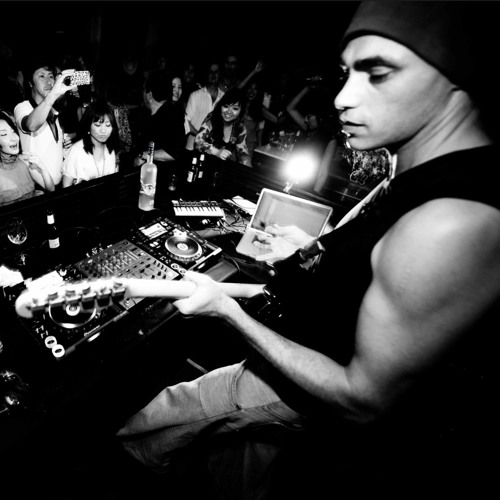 Lenny Ibizarre
Musician – Ibizarre Records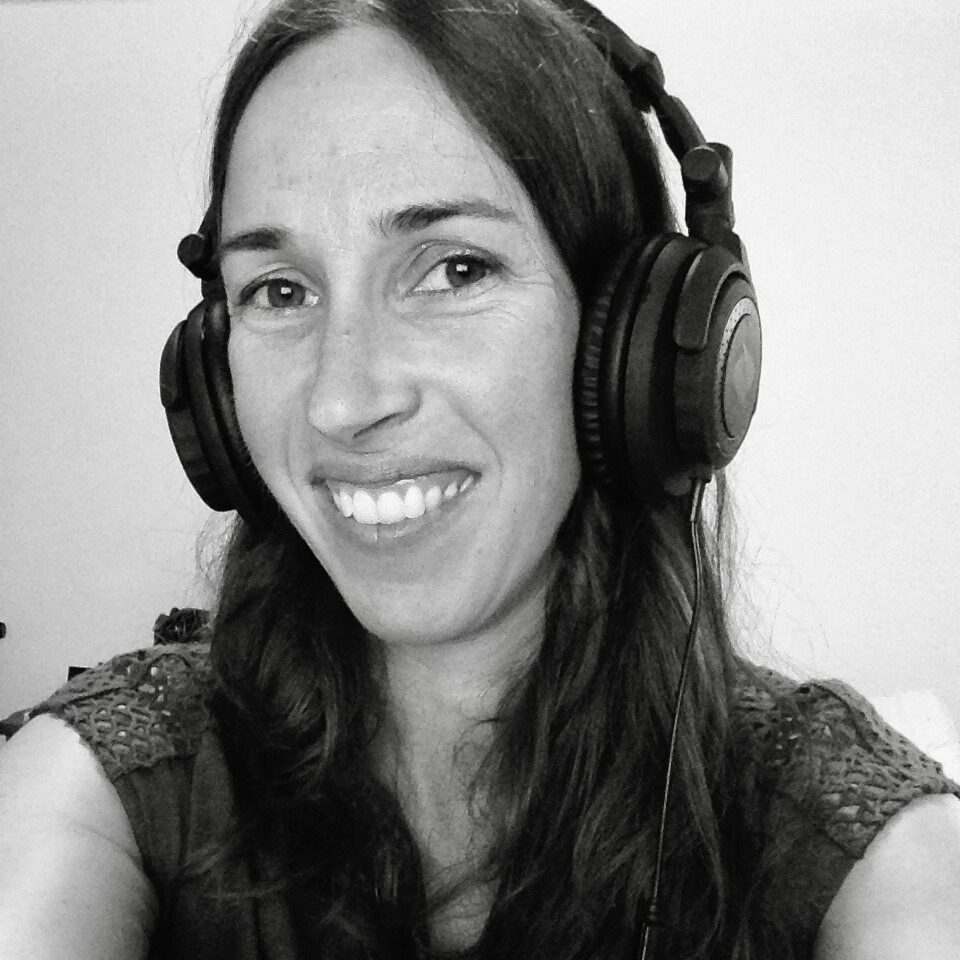 Sandra Loewe
Singer-songwriter, producer, and electronic musician from Portland, Oregon, US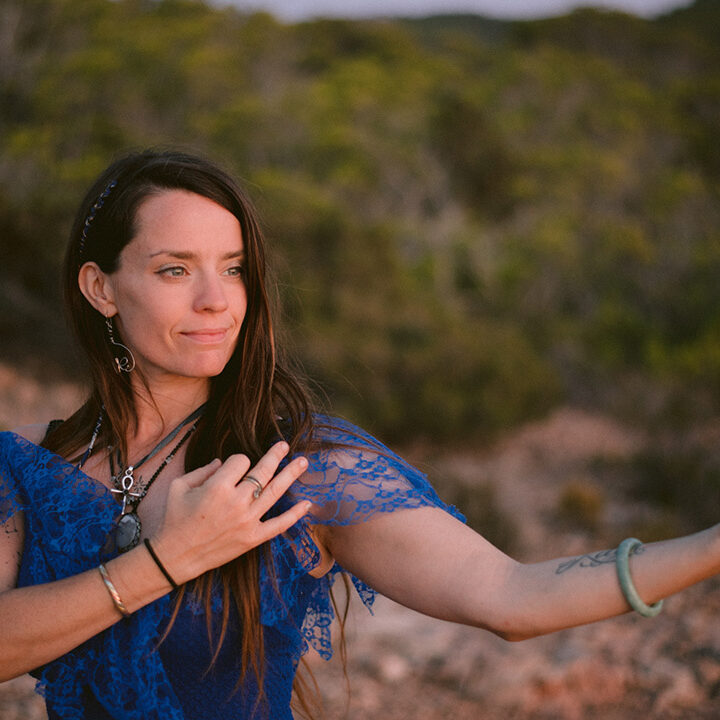 Kim Booth
Music & event promoter – Cosmic Pineapple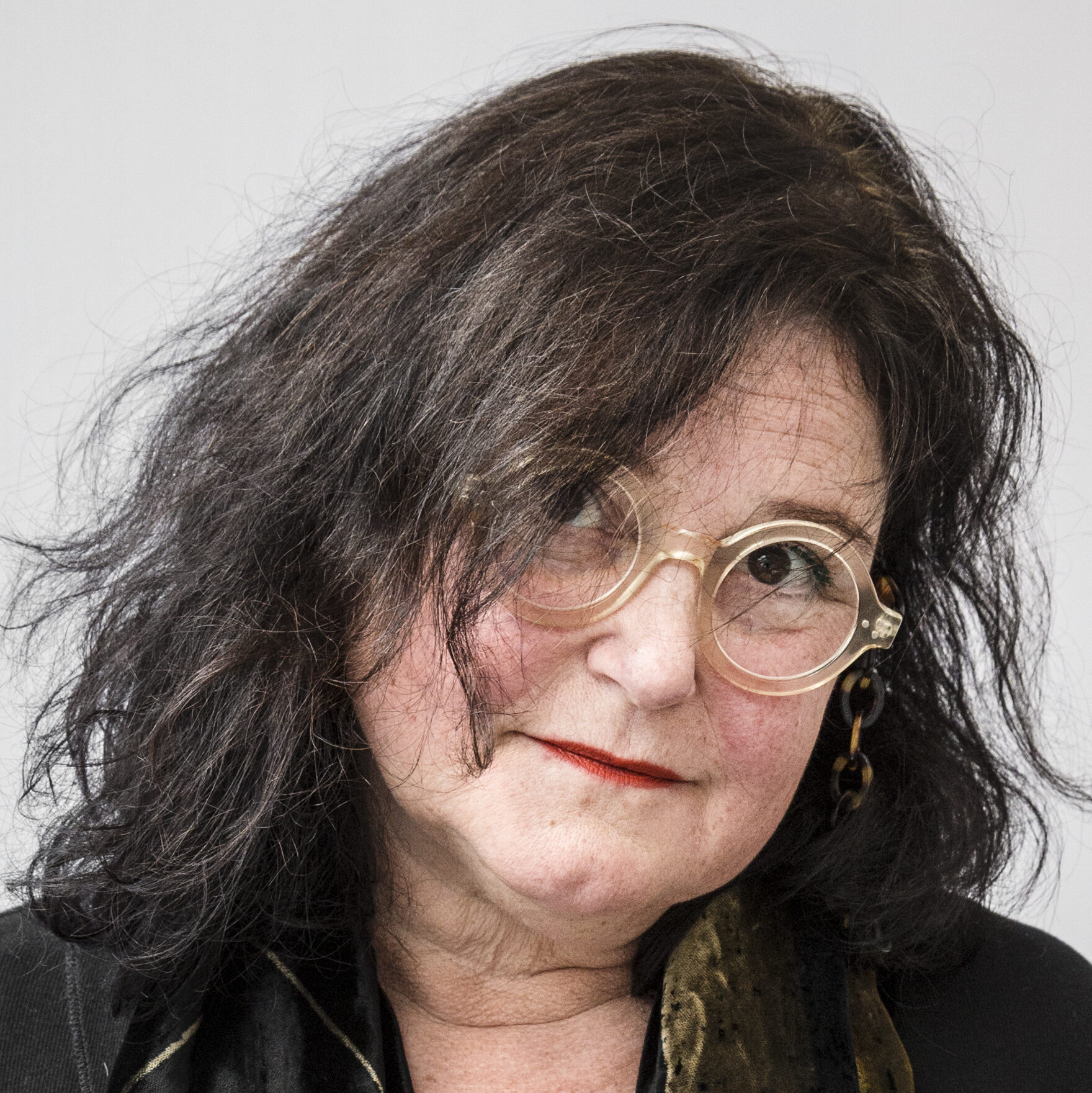 Mary Kuiper
Dutch Artist who sent her artwork "Sending Mitochondrial DNA to the Moon" on the ISS as part of the "Moon Gallery" project, expert International Committee for the Cultural Utilisation of Space (ITACCUS)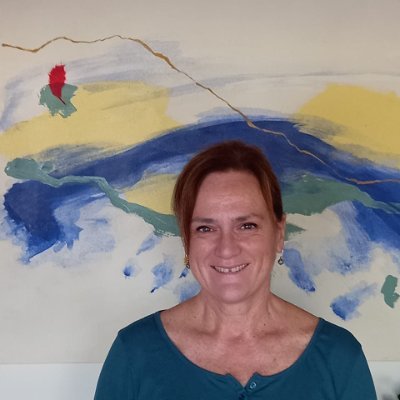 Diana Bustamante
Spanish artist, painter, engraver and graphic designer; ARTAMBB (Associacio d'amics de l'art contemporani de les illes balears) Ibiza art committee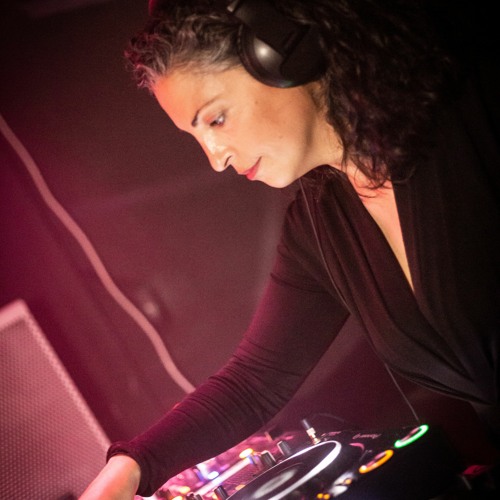 Tania Moon
International DJ based out of Ibiza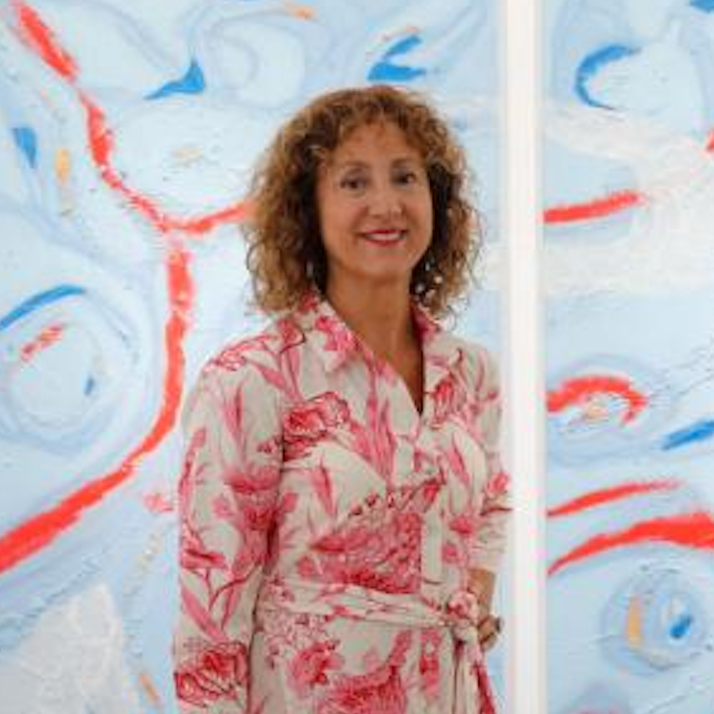 Carmen Liberal
Artist based out of Ibiza
Analog Astronauts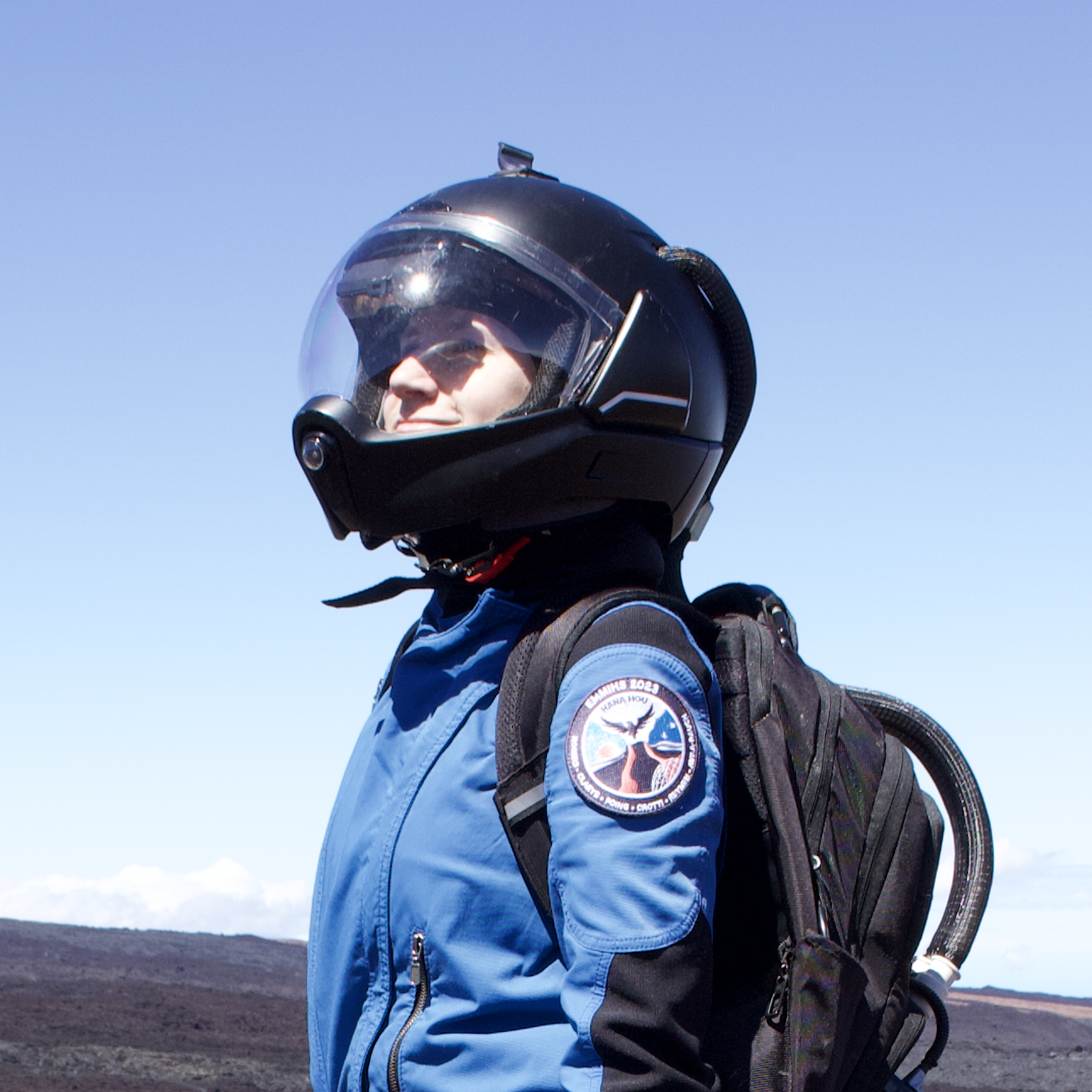 Serena Crotti
Analog Astronaut at the EMMPOL 8 Mission (Analog Astronaut Training Center), Venus Biogender Mission (Astroland Interplanetary Agency) and EMMIHS23 Hana Hou Mission (HI-SEAS Base); multidisciplinary Designer.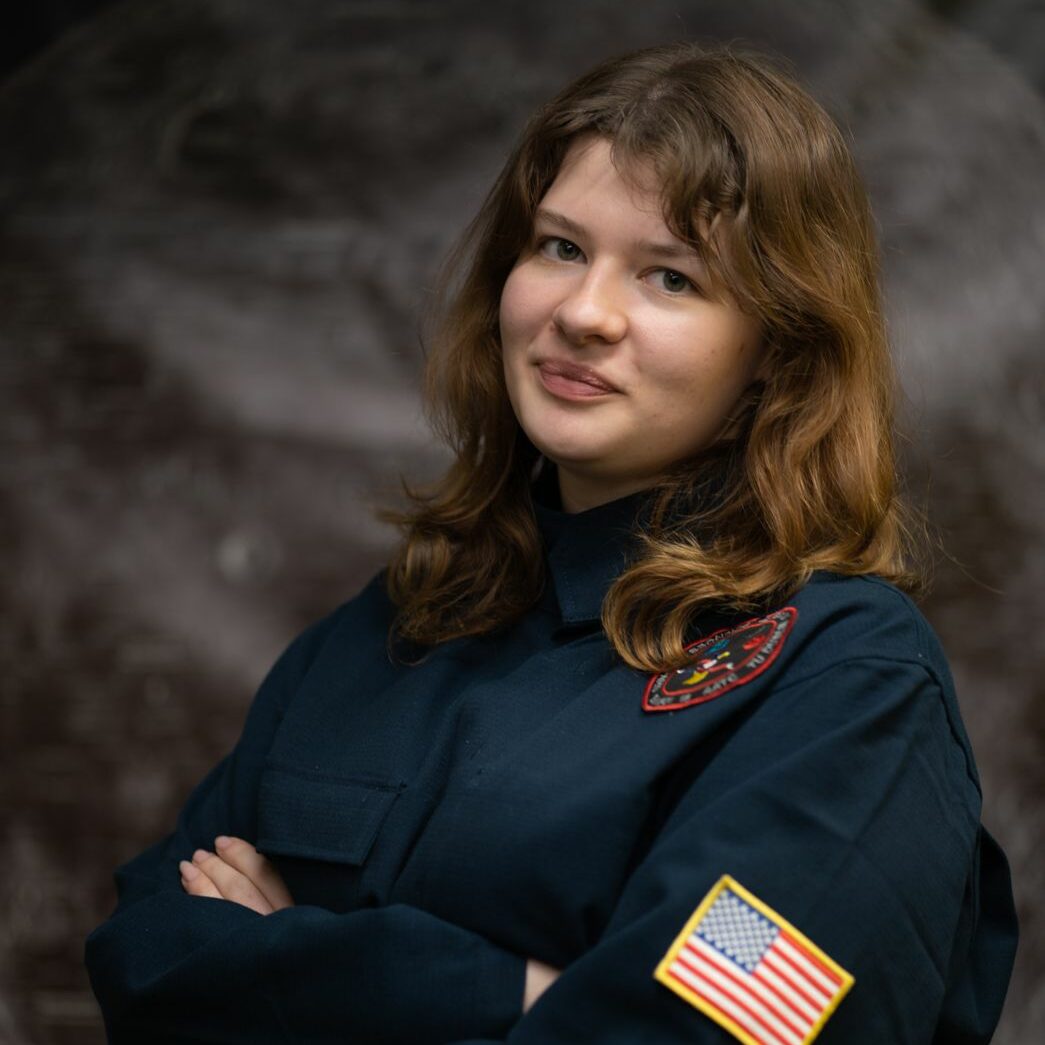 Ava Hutchison
EuroSpaceHub Academy Student Researcher in International Outer Space Law & Student at Sciences Po Paris. Analog Astronaut at the EMMPOL 15 Mission (Analog Mission by the Analog Astronaut Training Center)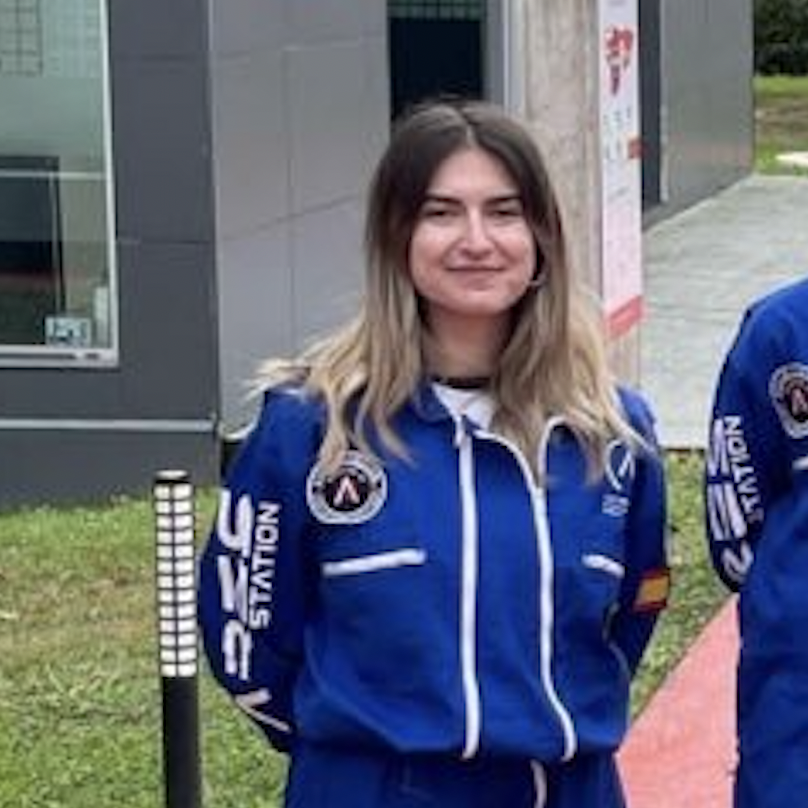 Cristina Ramirez
Analog Astronaut at Venus Biogender Mission (Astroland Interplanetary Agency)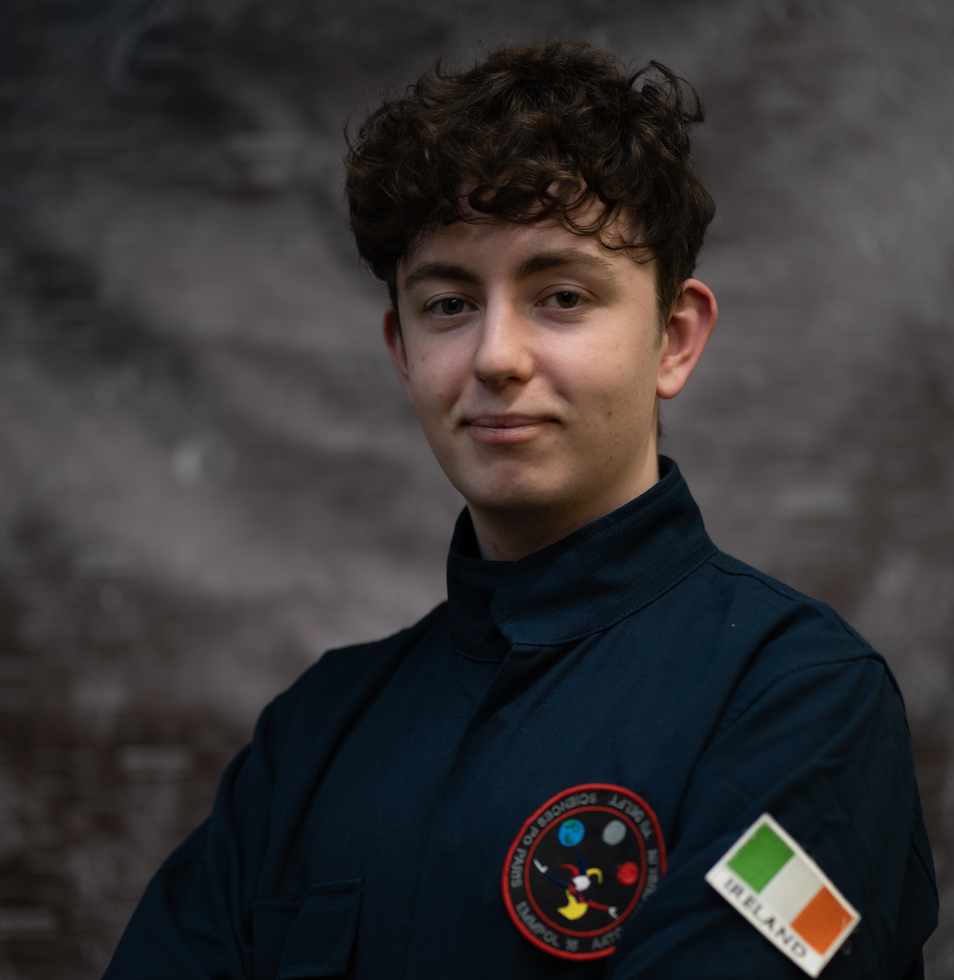 Seán Molony
EuroSpaceHub Academy Student Researcher and TU Dublin student in Medical Physics & Bioengineering. Analog Astronaut at the EMMPOL14 and EMMPOL15 Analog Missions at the Analog Astronaut Training Center and EuroMoonMars.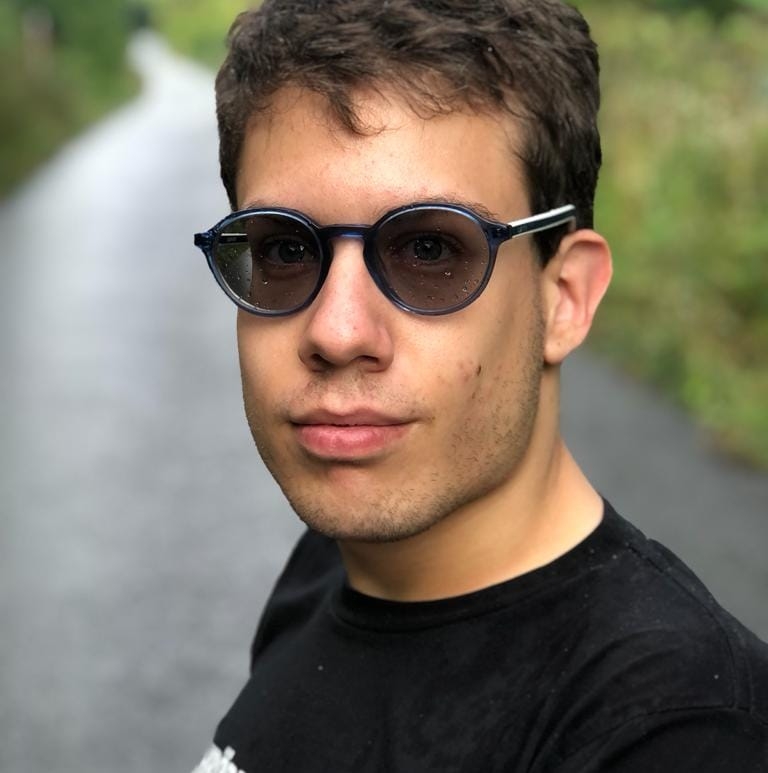 Tomas Ducai
Student of Microbiology & Genetics at the Institute of Science and Technology Austria (ISTA) and Philosophy & Psychology at the University of Vienna, Board Member within the Community of Human Analogue Space Missions (CHASM)