Space Tech Expo Europe took place in Bremen on 15th-17th  November. It was a very important event in the aerospace industry, one of the major B2B opportunities in the field.
The conference counted more than 5600 participants, 3100 B2B meetings and 511 companies in the exhibition area. Over the course of the three-day program conference, several topics were covered, around multiple themes. Sustainability, NewSpace market, downstream services and applications, cybersecurity, manufacturing capabilities, industry overview, edge connectivity, 5G capabilities for the satellite industry to name only a few.
EuroSpaceHub representatives and partners attended the event. LUNEX and Collabwith participated in the conference, using it as a great field opportunity for networking and to promote EuroSpaceHub.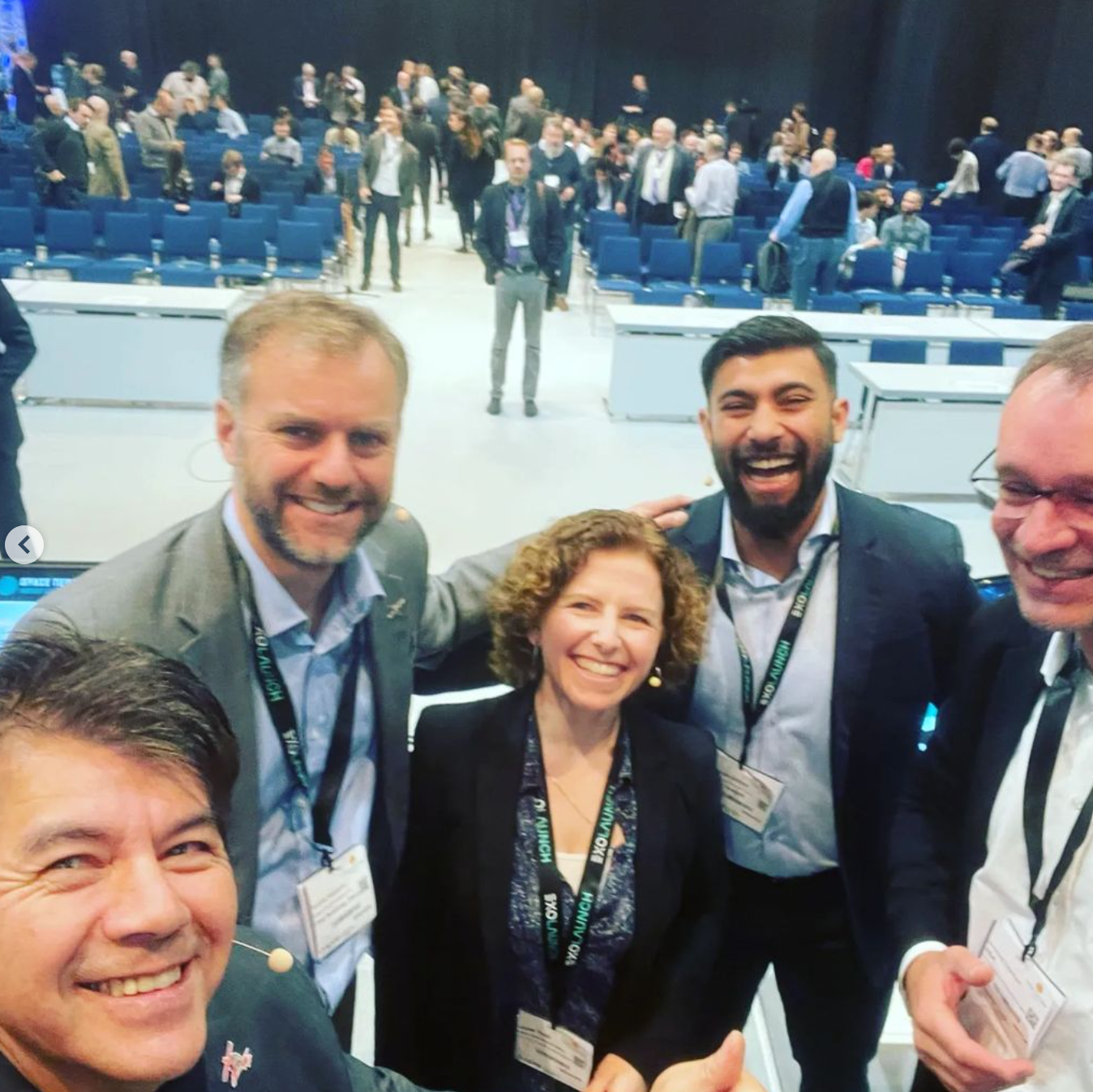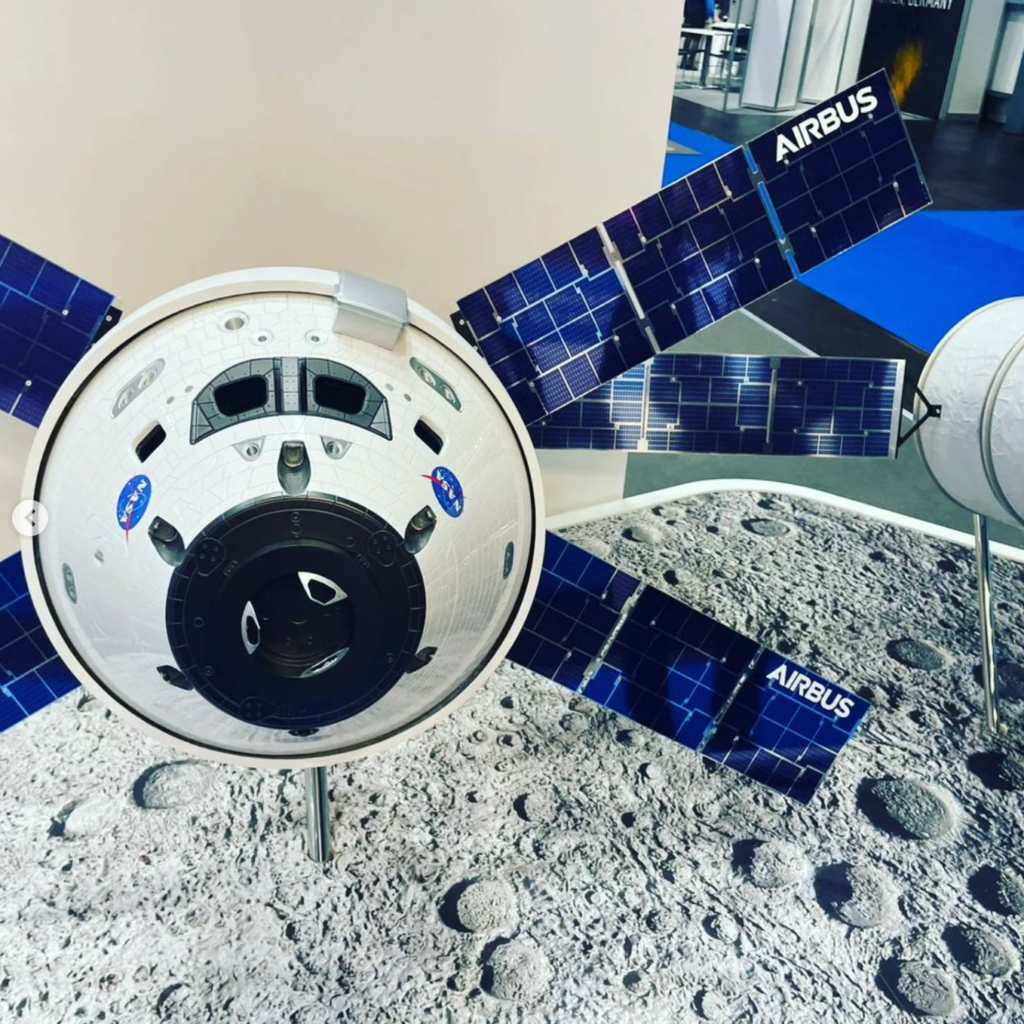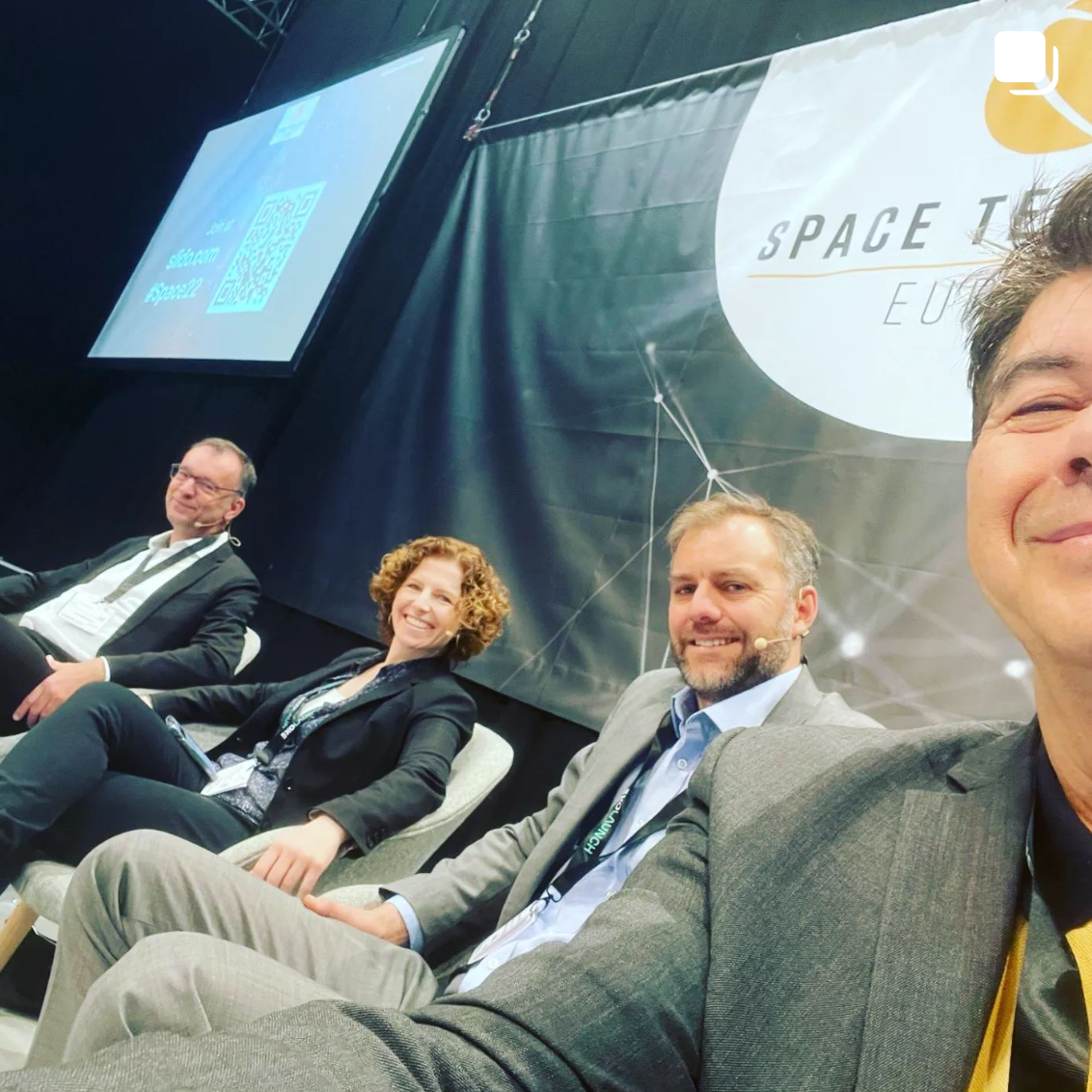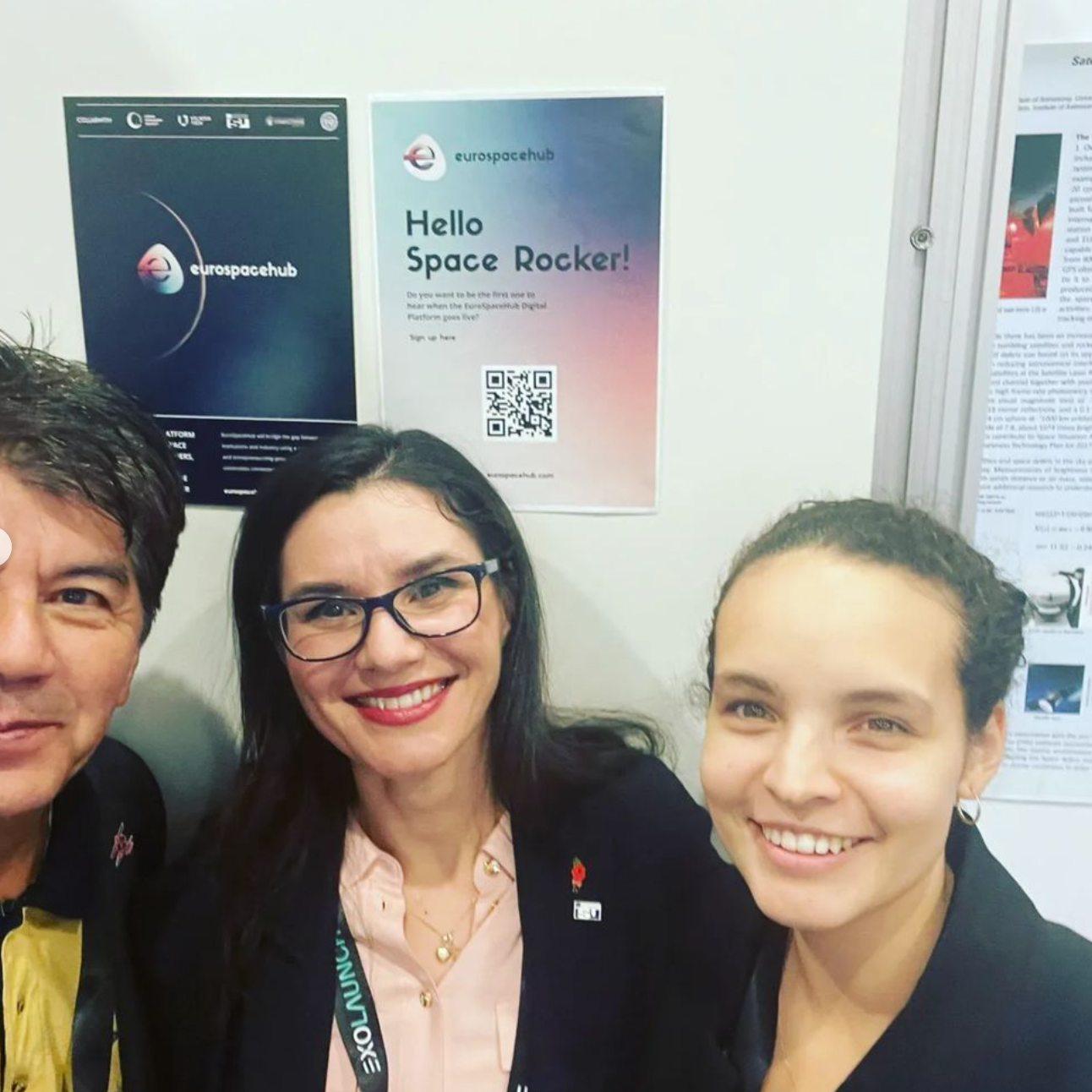 Professor Bernard Foing was also among the invited speakers. His talk took place on 16th November, the second day of the conference. The talk was on the panel entitled: "Tipping the Scales: Understanding the Evolution toward Commercial Partnerships in the Development of Europe's Lunar Economy."
During this session, the topic of Moon exploration was addressed. With operations attempting not only to bring humans back to the Moon, but also to create an economy around it, both commercial stakeholders and agencies are increasing their efforts to become part of the Space economy. We are witnessing an increasing involvement of the private sector in the lunar transportation market, which is expected to grow from to more than 50% in the 2031-2040.
In particular, speakers in the panel discussion tried to answer these questions:
How have approaches to lunar transportation changed?
What are the benefits of increased commercial participation in lunar activities?
How will collaboration in the commercial sector change the paradigm?

The conference was an important opportunity to introduce EuroSpaceHub to experts in the field and entrepreneurs in the Space-Tech sector. We exchanged views on Space-tech topics and to spread awareness of the EuroSpaceHub project to the public.
If you know already, Do you want to be the first to know when our EuroSpaceHub digital platform is live?
You will find a repository of space research results, projects and space startups and industry leaders. If you enter the EuroSpaceHub, you will enter a new level of collaborative mindset.