Discover VilniusTech University's educational programs fostering collaboration, entrepreneurship, and aerospace innovation. Here is an overview of the programs conducted by our EuroSpaceHub Lithuanian partner!
Commercialization Skills Development Training
In November, VILNIUS TECH researchers enthusiastically participated in a two-day training program aimed at developing their commercialization skills. This program was specifically designed for scientists, researchers, and doctoral students who were eager to enhance their entrepreneurial abilities and expand their knowledge in technology transfer. Over the span of 16 hours, participants delved into various aspects, including identifying project opportunities with business enterprises, preparing and managing applications, and understanding the process of commercializing research and development (R&D) results. The training program was divided into two stages, each focusing on different topics.
The first stage, titled "Market research of high-tech products/prototypes" was further divided into two distinct sections. The first section, consisting of 8 academic hours, explored subjects such as:
Business – the mechanism of commercialization of R&D results
Paradigm R&D
Diversity and systematics of innovation

The second section, held on November 23rd and spanning 8 hours, focused on the following topics:
Formulating value propositions based on R&D results
Innovation strategies
Designing and developing innovation activities
The second stage of the training program was centered around the theme of "Identification, preparation, and administration of opportunities for projects with business enterprises". This stage, which took place on January 31st and lasted for 8 academic hours, delved into crucial topics essential for fostering successful collaborations between academia and industry. Participants explored the following topics:
Concept and evolution of technology
State assistance mechanisms for technology commercialization
Possibilities of public support for development of innovations
Horizon Europe EIC R&D Commercialization Instrument
"Hack4Vilnius"
"Hack4Vilnius" invited participants to create innovations for Vilnius during its three-day hackathon, which aimed to promote innovative solutions for the city. The event provided a platform for participants to generate ideas and offer alternative and innovative solutions to address the challenges faced by Vilnius. Throughout the hackathon, more than 20 experienced mentors from different companies worked closely with the participants, assisting them in developing their ideas and preparing for the final competition. In addition to the mentorship, participants had the opportunity to attend workshops that enriched their knowledge and skills in various areas relevant to the hackathon:
Workshop: "The basic mindset and tools to rock your Hackathon solution", Jara Pascual, CEO of Collabwith
How to protect hackathon ideas? Martynas Šukevičius, Lawyer of "METIDA"
"How to present a business idea to investors?", Laurynas Braškus, Innovation Consultant of
Saulėtekios Valley Science and Technology Park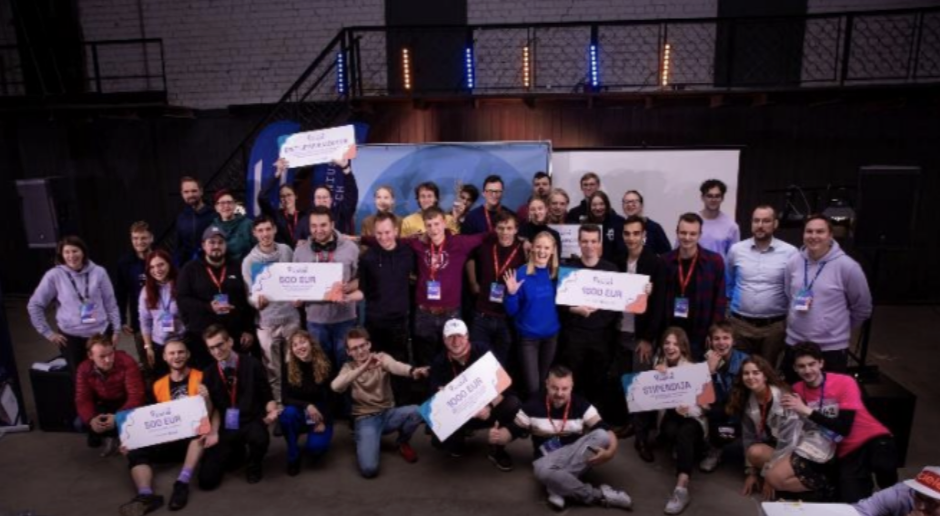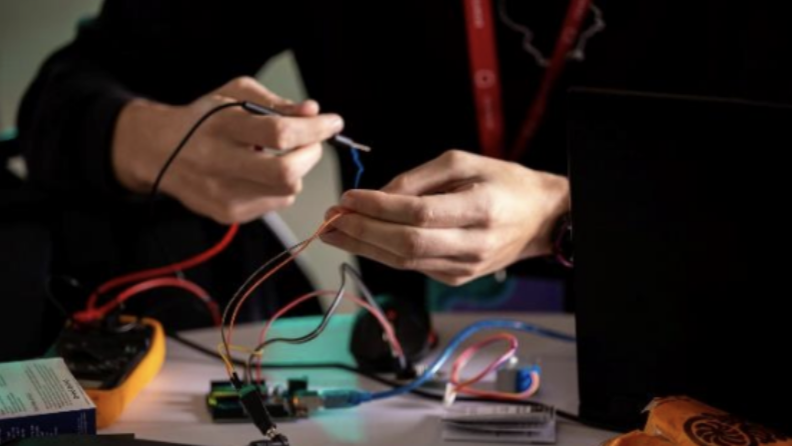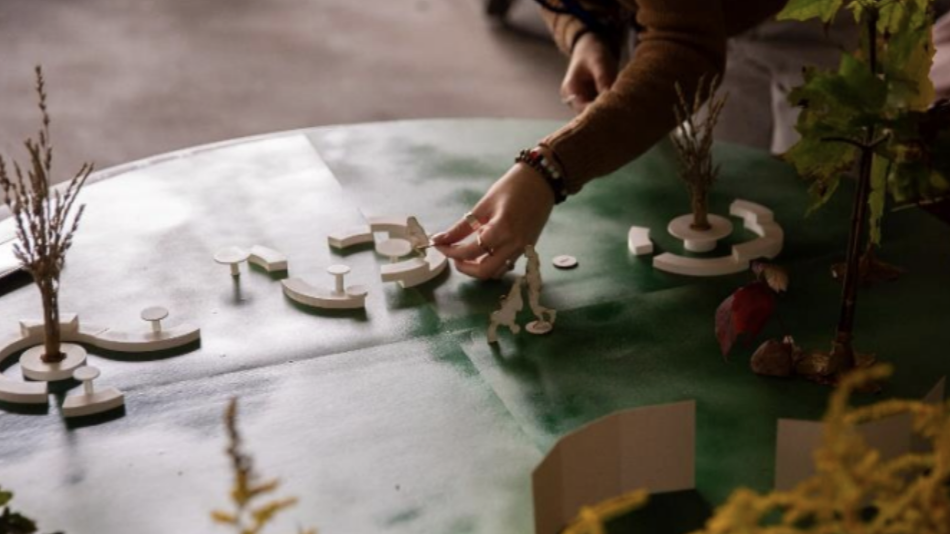 VILNIUS TECH Acceleration Program

The VILNIUS TECH Knowledge and Technology Transfer Center successfully implemented a 14-week acceleration program. The program followed a structured format, with each week consisting of a 1.5-hour lecture, a 2-hour workshop, and a homework task. Additionally, during the following week, participants had individual 40-minute sessions with their respective teams. This comprehensive training program catered to students, teachers, and community members who had a business idea and aimed to develop their entrepreneurial skills and gain insights into business models and financial planning. The program boasted a team of six experienced mentors who facilitated workshops and covered various topics:
Workshop "User identification and value proposition", Patrick Collins, founder at ProspectLabs | Startup mentor;
Workshop "Business models and marketing strategy", Lector Gita Kondrotaitė, business
consultant, certified Business Trainer (ICTA);
Workshop "Human resource management and leadership", Matas Linauskas, solving problems in high growth startup environments. He was a part of Europe's largest venture builder, Rocket Internet.
Workshop "Financial planning", Skirmantas Maulevičius, VILNIUS TECH lector, financier, investor, member of the Investors Association, CEO "IFCON UAB"
Workshop "Attracting funding sources", Romas Ramanauskas, Business Development Manager at "CIVITTA".
Workshop "Idea presentation and storytelling in sales", Vytautas Černiauskas, mentor, expert of "Startup Division", innovation and startup ecosystem