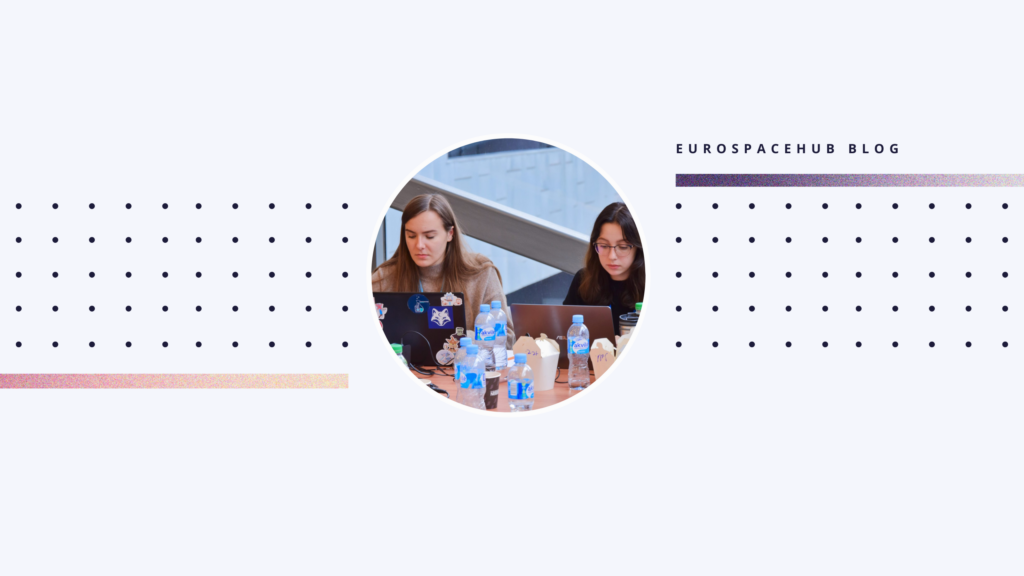 Honored to be invited to talk during the opening of the Hack4Vilnius Hackathon about collaboration, ideation, entrepreneuship and Innovation…

And I had the super cool opportunity to mentor some of the "hack teams" and future startups!

Do you know that the city of Vilnius is hosting every year a hackathon to seek ideas how to improve the city?

Thank you for the invitation Vilnius Tech for this amazing opportunity.
If you know already, Do you want to be the first to know when our EuroSpaceHub digital platform is live?
You will find a repository of space research results, projects and space startups and industry leaders. If you enter the EuroSpaceHub, you will enter a new level of collaborative mindset.