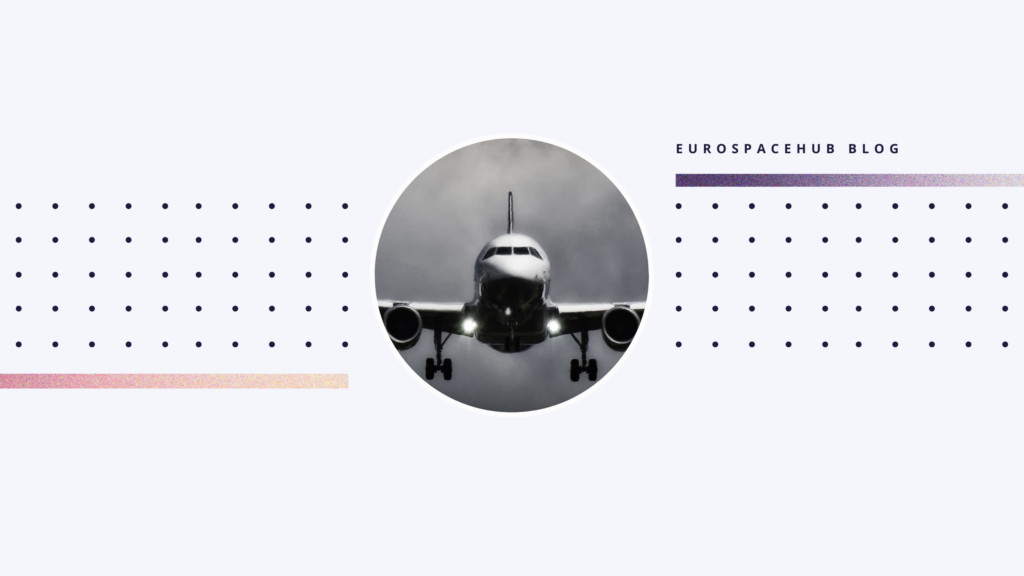 Visit to the Aviation Faculty to learn how the teach and how 60% of their researchers are creating spin-offs.. and also how we can connect better the aviation industry and space industry in Europe.
Workshop on how to create innovation ecosystems for aviation and space using the Innovation Ecosystem Canvas from @jaraps_ and @collabwith_ for the EuroSpaceHub project.
Thank you @vilniustech for the kind and warm welcome to your university.
We will innovate together via collaboration for innovation through an ecosystem mindset!
If you know already, Do you want to be the first to know when our EuroSpaceHub digital platform is live?
You will find a repository of space research results, projects and space startups and industry leaders. If you enter the EuroSpaceHub, you will enter a new level of collaborative mindset.